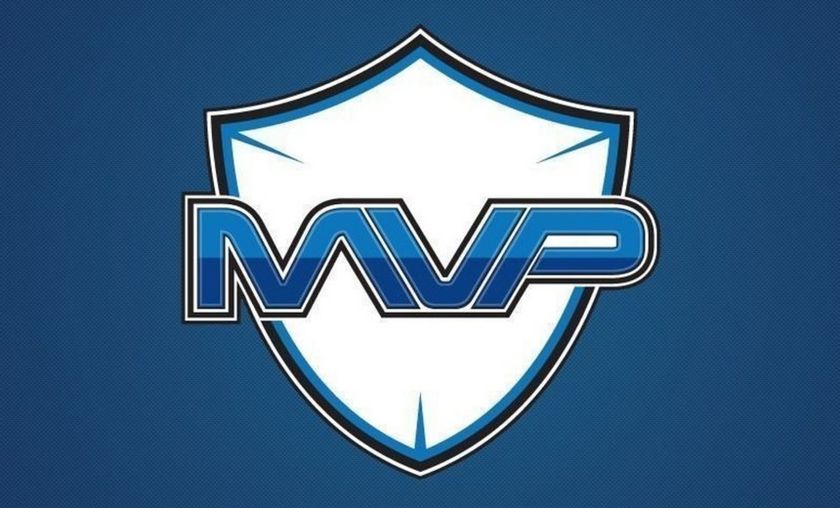 Kyrgyzstan enters the international Dota2 stage
Kyrgyz squad NoLifer5.Reborn was picked up by the Korean organization MVP and will be acting as a secondary squad for the organization.
Rebranding as MVP Revolution, NoLifer5.Reborn will be moving to Incheon, South Korea to start their full time Dota2 careers at the MVP training house. The team is currently in the process of visa application.
Statement by Bektur 'Runec' Kulov:
"
 We are very excited and grateful for the opportunity to pursue living our dream in Korea as professional gamers under the Team MVP organization. We have high expectations and will train our best to continue the success that Team MVP has accomplished in Dota 2."
MVP Revolution roster (Position 1 to 5 from top to bottom)

 Bektur 'Runec' Kulov (Age:19)

 Duulat 'StormC4t' Subankulov (Age:20)

 Ilgiz 'NapaleoshQa' Dzhunushaliev (Age: 21)

 Evgenii 'Blizzy' Ri (Age: 22)

 Bakyt 'w_Zayac' Emilzhanov (Age: 18)
Despite the young age of the players, NoLifer5.Reborn is one of the best performing teams in central Asia. Over the past year, the Kyrgrz team took part and finished poorly in several minor online European tournaments, however, the team stepped it up at the WESG APAC finals and placed 2nd, beating teams like Signature.Trust and TNC in the process. In addition to proving their worth with the victory, the team also secured themselves a place at the WESG LAN finals in ChangZhou, China, which will be starting on the 12th of January.
With the addition of MVP Revolution, the MVP organization is now in charge of four Dota2 squads. Of the three squads before their latest addition, the organization was most well known for their MVP Phoenix team, which has played the The International multiple times. The other two teams have had less international success and have been mostly taking part in minor regional tournaments.