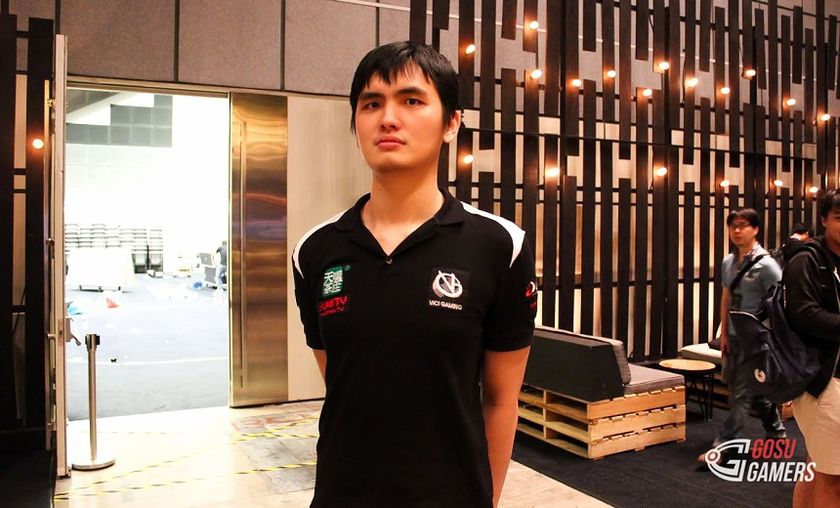 Iceiceice leaves EHOME, rumored to be back in SEA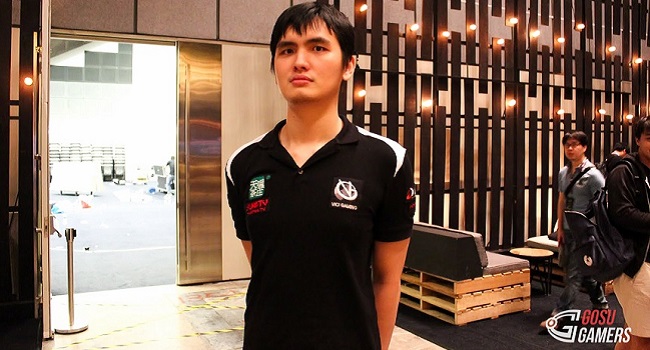 After tweeting a recruitment message for a SEA position two player last week, iceiceice has turned up on the drop list today.
Daryl 'iceiceice' Koh initially raised eyebrows with a tweet on the 22nd of August which indicated the possible formation of a new SEA team. A week down the line, the Singaporean player has left EHOME and recent leaks by Liu 'Sylar' Jia Jun build a strong case for the formation of a new SEA team.
Iceiceice's departure from EHOME comes after a sixth place finish at The International 6, and about three years playing in China. During his time in China, iceiceice has played for various organizations, starting in 2013 as DK's offlaner, then as VG's 2015 offlaner and finally EHOME's carry in 2016.
On the topic of iceiceice's potential new team, his history as the captain of Zenith and a few interesting posts about a new SEA team support the rumor. In addition to Sylar's leak, iceiceice's tweet and his departure from EHOME, Tammy 'Furryfish' Tang, the former manager of Zenith, has signaled an intention to set-up a gaming house in Singapore for an undisclosed team on Facebook.