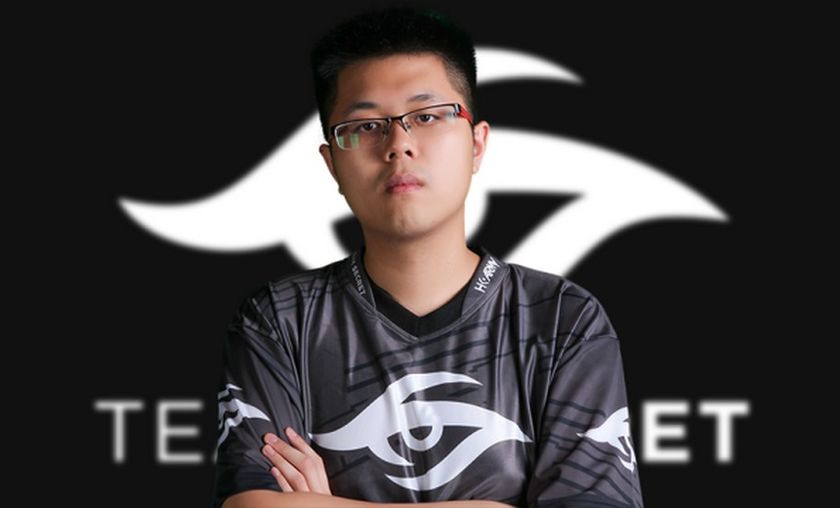 EE, DJ and MP among first to enter free agency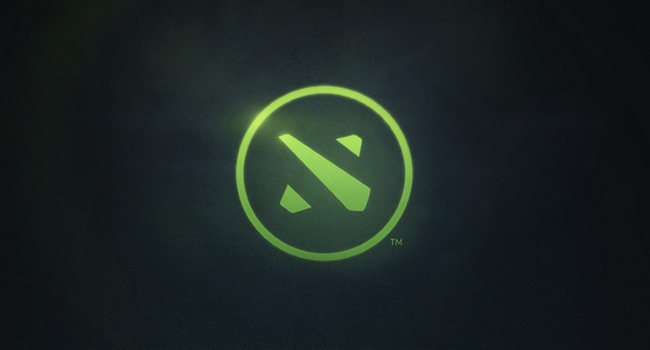 The first phase of DOTA 2's post TI shuffle kicked off following Valve's announcement of the new roster swap system. EternalEnvy, DJ and MP are among the first to vacate their teams during the "drop period".
These three players were the standouts that appeared on DOTA 2's Major Registration list which can be found here. The list reveals updates for the most recent notable confirmed player changes.
Jacky 'EternalEnvy' Mao will pursue new horizons with another team following a tenure with Team Secret that never quite met expectations.
Djardel 'DJ' Mampusti leaving Fnatic is quite possibly the biggest shocker that may come from this new drop period. Fnatic delivered an impressive fourth place finish at The International 2016 for the SEA region.
Noah 'MP' Pyo has in fact left MVP Phoenix following reports that the team was in negotiations with the players on their return. This comes after yet another TI appearance for the Korean team that concluded in a placement that perhaps exceeded expectations.
Other notable players that officially popped up on the list include TNC Pro Team's Carlo 'Kuku' Palad and Marc 'Raven' Fausto as well as Team Spirit's Artur 'Goblak' Kostenko, Gleb 'Funn1k' Lipatnikov, Ilya 'Illidan' Pevcaev, Andrey 'ALWAYSWANNAFLY' Bondarenko and Bogdan 'Iceberg' Vasilenko. The players making the list will become free agents heading into the second phase of the post TI shuffle dubbed the "invitation period".