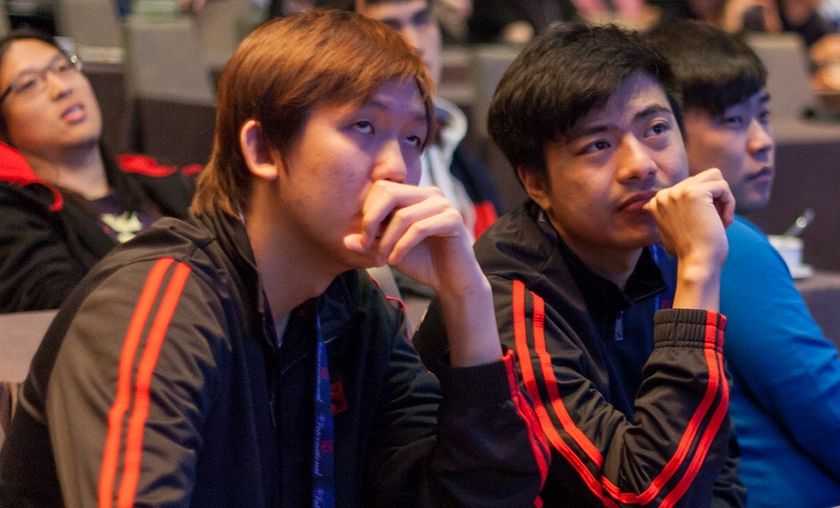 Mushi might sit out for ESL Manila due to health condition
Last month, Mushi announced that he will be taking a break from the competitive scene due to health issues. In a recent update post, Mushi has talked about his participation in the upcoming ESL One Manila LAN finals.
A week after Fnatic finished fifth place at the Shanghai Majors, Chai 'Mushi' Yee Fung announced that he will be taking a break from the competitive Dota scene for a few weeks due to health issues. Now, as the ESL One Manila LAN event draws closer, he has posted an update regarding his health and participation at the event. The following is an extract from Mushi's Facebook post:
"
During Shanghai Major, my asthmatic got worst but right now i'm recovering quickly [...] If i'm the player (at ESL One Manila's LAN event).. i'll be giving my very best play to win, if i'm the sub/coach.. I'll be trying my best to assist & lead my team to be the champ!"
As of writing, Mushi has not joined Fnatic in official matches for about two and a half weeks. Granted that his participation at the ESL One Manila LAN event, which starts on the 22nd of April is tentative, it is likely he will continue resting in the weeks to come.
In Mushi's absence, Fnatic's official stand-in, Adam '343-Flyy' Shah, has been playing, and despite losing their star player, Fnatic is still dominating the SEA scene, winning both the Epicenter SEA qualifier and the ESL One Manila SEA qualifier. In addition, the team has managed to keep their current 23 win streak going. Fnatic's next official match will be against Mugys in the BTS Series SEA #4 tournament.
Source: Facebook