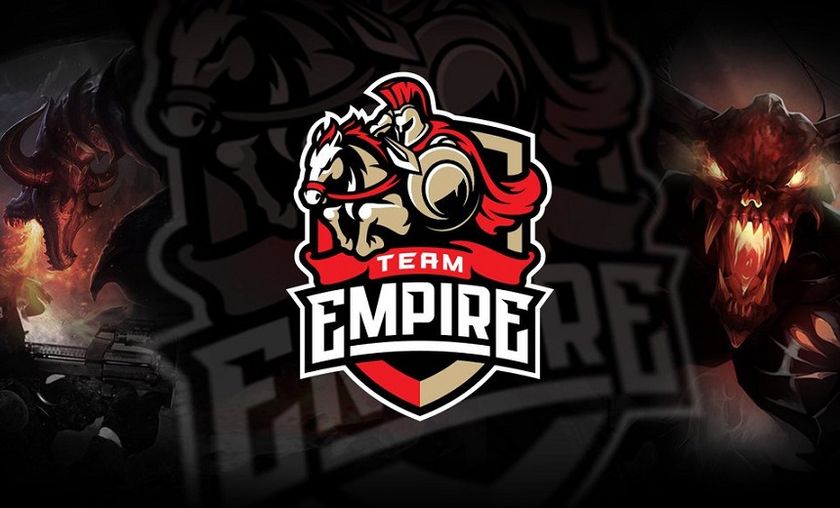 ESL One Manila: Team Empire keeps their spot
According to an ESL statement released earlier today, Team Empire will get to keep their spot at ESL One Manilla.
ESL released a statement earlier today regarding Team Empire's spot at ESL One Manila. They ruled that the Russian team will keep their spot because of an existing rule - "Our old rule set says that the team (organisation) keeps the license in the event of a disbandment." 
The organization has now decided to change this rule because of the instability in the DotA 2 scene in between Valve events. The new rule says that "if a team changes more than three players after qualifying their spot will be re-evaluated."
The fans wanted Na'VI to get the spot since they played Empire really close in the EU qualifiers and didn't make any roster changes since the qualifier. ESL also admitted that having Na'VI would have been "fun" but that isn't how an organization works. They also mentioned that they've extended an invite to Dendi to come to the event, just for fun. 
In the midst of all this, Team Empire also made an interesting tweet. 
Source: ESL