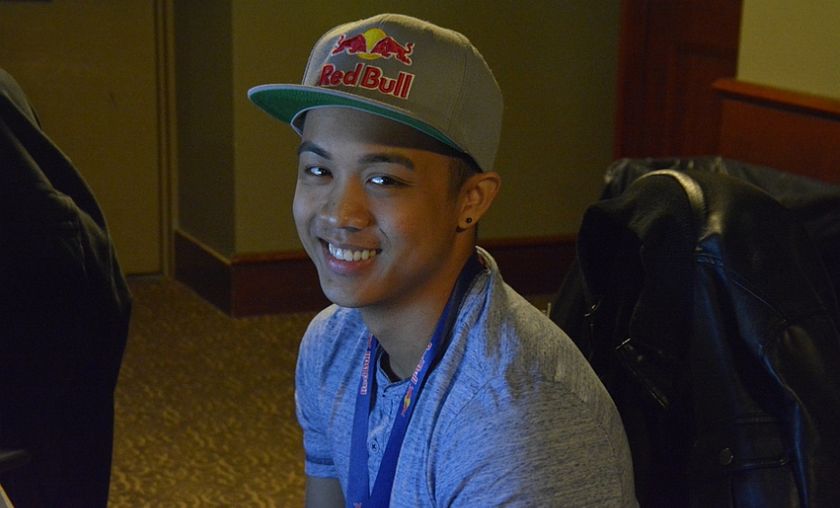 Whitebeard and Fluff leave Archon to recreate Team Fire
Team Archon was formed out of the old Team Fire in October of 2015. Since then the Archon squad has had some very successful results, most notably is their participation in the main event of the Shanghai Major.
After the disappointing first exit in the Shanghai Major, Team Archon has had time to think. FluffnStuff and Whitebeard, both of whom came from the original Team Fire, are now leaving Team Archon and bringing back their former brand. Not only has Team Fire been reborn, but they are also replacing Team Archon in BTS Americas.
So what will happen to Team Archon? We do not know yet, but Archon's Moo reported on twitter that they will miss BTS Americas. They will continue to compete in Epicenter Moscow and will announce their new complete roster soon after. Team Archons next game in Epicenter is on Monday 23:00 CET against Gossip Girls.
The new Team Fire Lineup:
Fluffnstuff

Whitebeard

Demon

DragonFist

Justin-272
Update 21/3:
Team Archons lineup in tonights match against Gossip Girls has been announced on Moos twitter