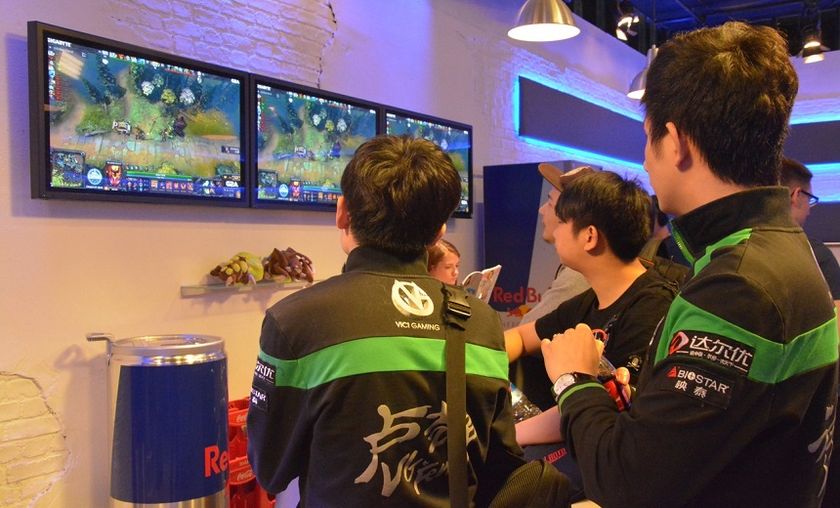 ESL One playoffs brackets announced

ESL One Frankfurt 2015 seeding matches have finished and Virtus Pro, Team Secret and Invictus Gaming finished top three respectively. They got to choose the opponents they want to face in the playoffs which is a single elimination bracket. Therefore, the top seeds can play against the weaker teams to secure themselves at least one round in the playoffs. 
The choosing process is over and this is what the bracket looks like. 
Round 2 - Best of 3
Round 3 - Best of 5
Virtus Pro picked Alliance which came as no surprise considering their poor performance against top teams in recent events. Team Secret picked up Fnatic who are the weakest of the remaining teams but definetely have the caliber to play against top teams, they even beat Team Secret in a best of three at Starladder 12. 
Third seed Invictus Gaming picked up Cloud9 who are a tough team to beat, considering Armand 'b0ne7' Pittner will be back for the playoffs. The last two teams left were Evil Genuises and Vici Gaming, the classic East vs West matchup. These are definitely one of the best teams at the event and one of them will be eliminated in just the first round (Quaterfinals). 
The main event will start on June 20 and will go on untill June 21, the day will start with Virtus.Pro and Alliance. For more information on ESL One, head on over to the coverage hub.
Day One Pictures : 
---
More content on GosuGamers