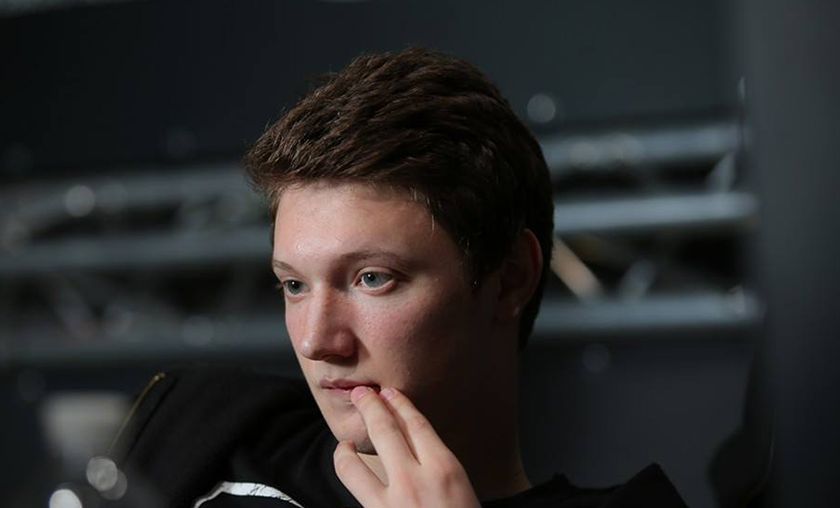 StarLadder XI Europe - Empire and LAJONS set group on fire

Only three days remain for the round-robin phase of StarLadder XI European division, and it is still difficult to determine which teams will advance to the finals. Secret Team had the chance to secure their spot yesterday, but their two consecutive defeats against LAJONS and Empire complicate the situation.
The online phase of StarLadder Season 11 is approaching, and SEA, America and China have already determined their respective representatives for Kiev's offline finals. As for the European division, it is still unclear which teams will travel to Ukraine, three days before the final match of the round-robin phase. Much like every season, the top four teams of the leaderboard advance to the finals, and currently there are several candidates for the four European spots. 
So far, the leader of the race is HellRaisers, having finished their season games with 11-4. While their performance was rather solid, it is by no means adequate to guarantee their success. On  the other hand, LAJONS are very close to reaching CyberArena with 10-2 and three matches remaining. Currently sitting on the third place, Secret Team could have secured their finals spot with a victory today, but their impressive winning streak was crushed by LAJONS. To make things worse, they were also forced to forfeit their match against Empire, due to a clash with DotaPit. Power Rangers and Empire are currently tied for the fourth place with 8-3, but only Empire has the head-to-head advantage to dethrone Secret Team in case of a tie.
Team
G
W
L
P

15
12
3
12

15
11
4
11

15
11
4
11

15
11
4
11

15
11
4
11

15
10
5
10

15
9
6
9

15
8
7
8

15
6
9
6

15
6
9
6

15
6
9
6

15
5
10
5

15
4
11
4

15
4
11
4

15
4
11
4

15
2
13
2
Matches and results
It should be noted that the current stage of the leaderboard is rather deceiving. While it may look that only five teams remain in the battle for the playoffs, there are two more candidates for the four precious spots. The first is Natus Vincere, who are currently sitting on 7-2 and could potentially strip HellRaisers of the first place. To do that, however, they have to take down both Empire and Power Rangers. They will also have to defeat the final challenger, VP.Polar - the team with the least amount of matches in the season. The CIS squad has a 6-2 record so far, but they are about to get very busy - they will have to face seven different opponents in three days, including Empire and Secret Team.
The games resume today, December 23rd, with the important battle between Secret Team and Power Rangers at 15:00 CET. VP.Polar will play three matches today, against Secret, Vega and 4Anchors. You can find the full schedule of StarLadder XI here.
Headline image by SLTV
---
More content on GosuGamers