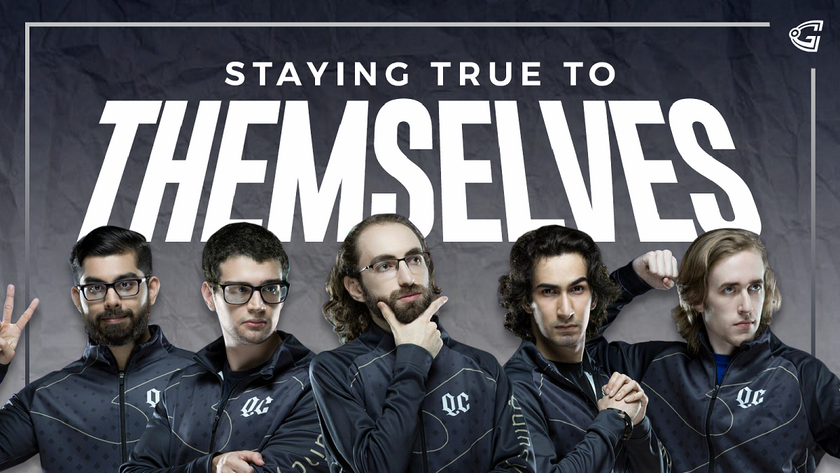 Quincy Crew staying their course for TI10
Quincy Crew will forgo the traditional option of playing under an organization for The Internationals and will stay true to their course. 
The North American team that threatens to dethrone Evil Geniuses' grasp on the region's monopoly is going into The International 10 with their heads held high and their feet firmly planted in their own ideals. 
It is no secret that Quincy Crew went through their share of rough times, but what many don't know, is just how impactful that is on the human side of things.  
As we regrouped and recovered after a disappointing finish to the Animajor, some truths quickly became more important than others. This is the first time the players on Quincy Crew have earned a direct invite to TI, after a year that threw our entire careers and livelihoods into doubt. People could have quit and walked away a long time ago. Some could have made more as streamers or talent. Some had other good teams and top-tier offers come knocking. We hadn't all been together on LAN, or a team house, or at all for more than 15 months. And through most of that, to know that you're at minimum one of the best teams in the entire western hemisphere, and that you have at least a puncher's chance against anyone in the world, but that those things are worth almost nothing to anyone outside your small circles of friends, family, and fans, is a tough pill to swallow. But even when we didn't know when there would next be a TI, or which way the world and our Dota universe might go, everyone stuck it out.
And the crew that stuck it out through thick and thin, will now proudly represent themselves and possibly a worthy partner that echos the same principles as them at the pinnacle of all Dota 2 events.  
While the crew has decided to forgo the traditional route of securing an organization for The International, they will be adding on various ways for fans to help support and cheer for them with new merchandise and enhanced social media and content. 
The revolving door of organizations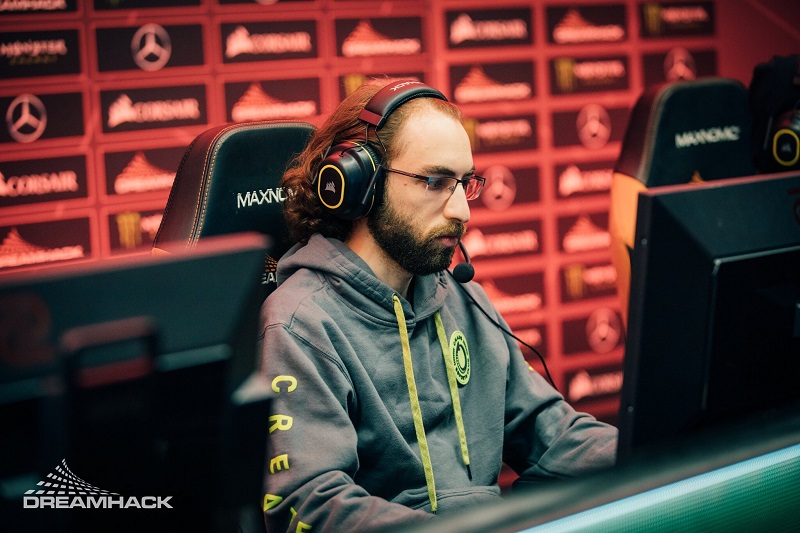 Image courtesy of Dreamhack
Quincy Crew has been through the 'organization' ringer since its inception in 2018. Forming as a stack in the post TI8 shuffle, they were quickly picked up by Forward Gaming just a few weeks later. In July 2019 the organization went bust and released the squad BEFORE their TI9 appearance, but was quickly scooped up by Newbee before the big event. 
Following their commendable 9-12th place finish at The International 9, Quincy Crew went back to their original moniker before being picked up Chaos Esports in November 2019. 
Once again, the team was dropped as Chaos bowed out of Dota 2 amid financial concerns in March 2020 and has been Quincy Crew ever since. 
Forging their own path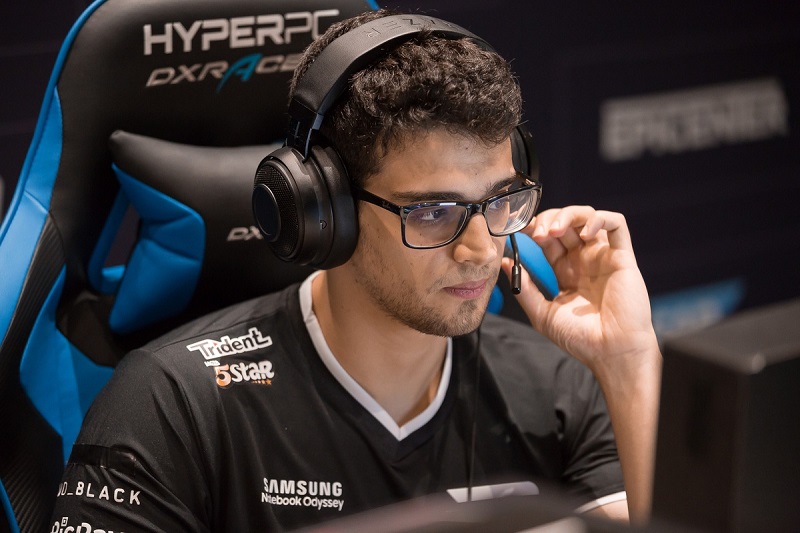 It's near impossible for Dota 2 teams to be able to succeed and have any amount of stability when there is no organization to back them or lend support. But this team found a way. 
Their final form (lineup) when Rodrigo "Lelis" Santos joined in June 2020 had established themselves as the new Kings of NA. They dominated offline events and took home nine titles and one second-place medal in the ten events they participated in leading up to the DPC 2021 Season 1 league. 
In the league, they took second seed, seizing a spot at the ONE Esports Singapore Major group stage. Unfortunately, events that required the team to turn to Wilson "Poloson" Koh Chin Wei as the substitution choice for Arif "MSS" Anwar, who tested positive for COVID-19 ahead of the teams' flight to the Major resulted in the team taking a disappointing (but not unexpected in the circumstances) 9-12th place finish. 
Heading back home and into the DPC 2021 Season 2 league, the team remained steadfast and tight. They took down Undying in the final series of the Upper Division of the NA DPC League and secured themselves the first seed for the WePlay AniMajor and pretty much all but secured their spot at TI10. It was their win over NoPing Esports that clinched their spot for them. 
In the end, they took an impressive 5-6th place finish and collected an additional 300 DPC points, bringing up their grand total to 1100 points and a 4th place DPC ranking. 
Whew!
To those who have supported us, stayed up to watch our games and shared in our anguish, we may not know who all of you are, but are thankful regardless for each and every one of you. Every encouraging message, every text, every flair, every tussle with the haters counts. We will repay you in Stockholm.
Fans can catch Quincy Crew next in action on June 17th at 14:00 CEST as they compete in the ESL One Summer 2021 event. 
Quincy Crew Roster 
Yawar "YawaR" Hassan
Quinn "CCnC - Quinn" Callahan
Rodrigo "Lelis" Santos
Arif "MSS" Anwar
Avery "SVG" Silverman
Title image courtesy of WePlay Holding