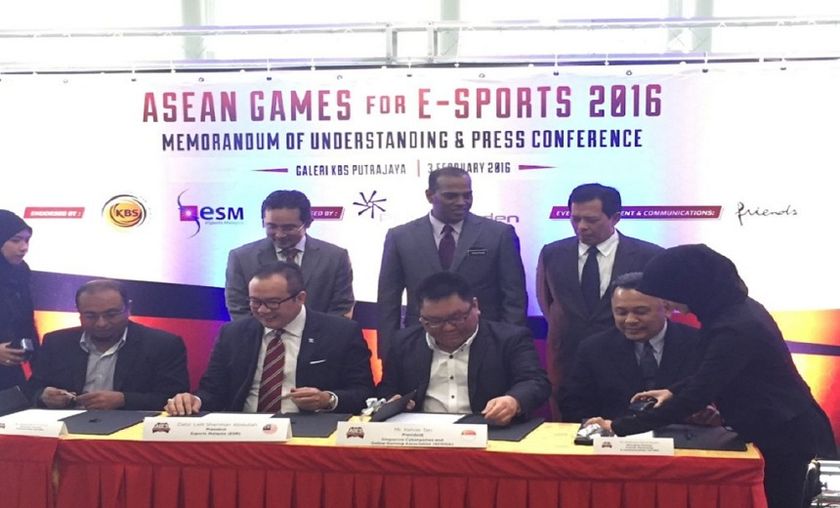 One year later AGES 2016 unpaid; Tournament payment woes litter the Dota 2 landscape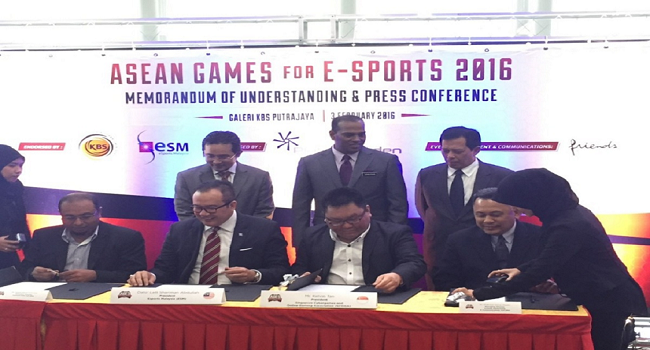 In May 2016, Signature.Trust laid claim to the lion's share of the $250,000 prize pool from the AGES 2016. Their first championship title in almost a year, the team was no doubt excited for the title and the paycheck that would be forthcoming for their successful efforts.
However, that day would not come as expected. Locked in legal disputes for the last several months  - and with no end in sight for resolution, the AGES 2016 prize pool of $250,000 remains undistributed.
In early February 2016 it was announced The ASEAN Games for eSports (AGES) 2016 would be hosted by eSports Malaysia, in partnership with the Malaysian Ministry Youth & Sports, Ministry of Communications & Multimedia, and Ministry of Higher Education.
AGES 2016 was part of an initiative to bring together various esports organizations from over the SEA region. It included the Philippine eSports Organization (PeSO), Singaporean Cybersports & Online Gaming Association (SCOGA) and Indonesian eSports Association (IeSPA), among others. The goal was continue to promote and enhance eSports in the region and create stronger ties for neighboring countries.
Unfortunately, the event had a rocky start. Originally scheduled to be held from March 18-20th in Kuala Lumpur, the event was postponed due to internet troubles experienced by Telekom Malaysia, the country's largest internet service provider. Damaged undersea cables had significantly slowed internet speed in Malaysia, causing problems for the multinational tournament.
It later was thrust into controversy when the organizers falsely blamed Face IT for the 60-minute time constraint rule for all games played in the qualifier stage when players complained about it.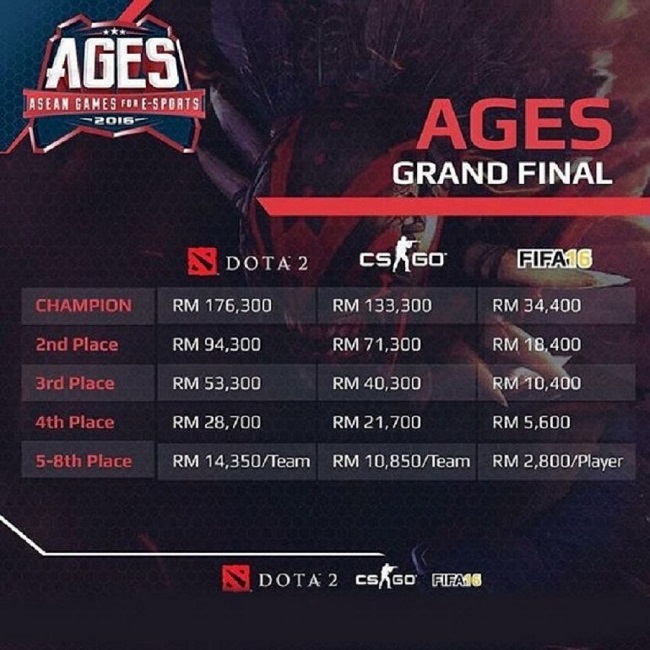 With all of that behind them, participants and fans were ready to rumble and put their best foot forward. But much to their dismay, when the time came for prize money to be paid out, Esports Malaysia and Platinum Eden were both pushing the responsibility onto each other according to Tiffani 'Oling' Lim, a prominent figure in SEA dota who had been keeping tabs on the incident since the beginning.
According to Oling,  ESM were saying that Platinum Eden had agreed to sponsor the prize money while Platinum Eden were reporting they would be suing ESM and not paying the prize money because the conditions for sponsorship weren't fulfilled. It seems that ESM only started preparing and finding partners to run the tournament at the very last minute. The result was that Platinum Eden refused to pay the prize money because they were unhappy about how the tournament was run, and subsequently don't want to invest in esports anymore.
In August, the two parties went into formal litigation and court cases of this nature usually take years to settle in SEA according to Oling. But that is just the playiner. How about the participants- the players and the casters that had been expecting their payments? Acoording to Tiffany some parties had been paid:
"
a few local Esports org with ties to ESM (e.g. Singapore's SCOGA, Philippines' PESO) paid their local players out of their own pocket in advance. Pretty sure everyone else is still waiting for payment "
GosuGamers has reached out to Esports Malaysia with no response or follow up as of yet.
In April 2017 Esports Malaysia told this writer that AGES 2016 is "endorsed and supported" by their association and that the event is organized by Platinum Eden Sdn Bhd – a private company from Malaysia, focused on commodity trading. Essentially, side stepping the responsibility for payment distribution.
The most ironic and saddest part of this story? Esports Malayisa had been invited to be a part of the IESF Summit. The committee was being created to bring recognition to esports as a traditional sport and to protect the rights and interest of e-Sports athletes. Something that seems to have fallen by the wayside here as a result of the dispute.
Notable cases of tournament organizers failed or delayed payments
While Valve maintains a permissive free market approach, not holding any exclusivity rights to tournaments, anyone with money or a plan can submit a request to Valve for an in-game ticket and hold an online or LAN event. The process is relatively simple and open to all.
The results can be detrimental to the players when an event is organized by someone with bad intentions, looking to make a quick dollar or see their name in lights.
Northern Arena BEAT Invitational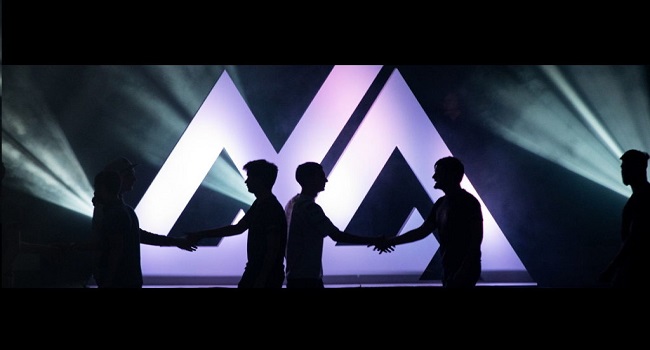 Most recently in March 2017, competitors at the Northern Arena BEAT Invitational including compLexity Gaming, Alliance, Team NP, as well as the organizers and talent lineup had yet to be paid for their involvement the four months after the event  concluded.
In addition to compLexity Gaming ($2,000 for placing 7th-8th), Alliance ($4,000 for finishing in 5th-6th) and Team NP (owed $20,000 for placing 2nd),  MoonduckTV's managing director Andrew "Zyori" Campbell told thescore in March that the talent had not yet been paid and MoonduckTV would be taking legal action against the company.
BEAT Gaming had alleged they were still owed money, having paid administrative fees and salaries for statisticians, tournament admins and a translator with the explicit understanding the money would reimbursed following the event. BEAT Gaming was responsible for organizing the tournament and running the qualifiers as their part of the partnership.
While Northern Arena CEO Carl-Edwin Michel confirmed that money was still owed due to being a new and small company that relies on the sponsors for funding, they have denied accusations by BEAT Gaming – going so far to say that the two companies are already in a legal dispute over a breach of contract.
Shortly after the issue was brought to attention of the community, the teams and talent did report receiving their prize money.
Dota 2 Stars Arena and Solid Dota 2 Challenge
Dota 2 Stars Arena and Solid Dota 2 Challenge – two tournaments organized by the same person -  Chris Lombard – have yet to pay out $9,000 in prize money to the winning teams despite having received the funds from sponsors. The events were held in March and April 2016, respectively.
All four winning teams – Prodota Gaming, Flipsid3 Tactics, Power Rangers and Danish Bears – confirmed that the organizer has failed to pay or respond to any attempt at contact since the tournaments concluded. LootMarket, one of the sponsors, has also confirmed that Lombard was paid the $4,000 prize pool for Solid Dota 2 Challenge.
When originally reported in June, Kevin Wimer - LootMarket CEO told this writer he had no basis on which to dispute the transaction or request a refund from PayPal or the organizer, since Lombard had upheld his end of the agreement with LootMarket.
"
Our agreement with Chris Lombard was pretty simple. We pay him for a certain set of deliverables / exposure (overlays, links, on-air site usage, etc). He was pretty easy to work with and the results were great for us. I'm not sure how we can help to prevent this from happening in the future, since compensation to the winners falls outside of the scope of our involvement. I can assure everyone that we will not be cooperating with Mr. Lombard again for any events."
Major All Stars Dota 2 Tournament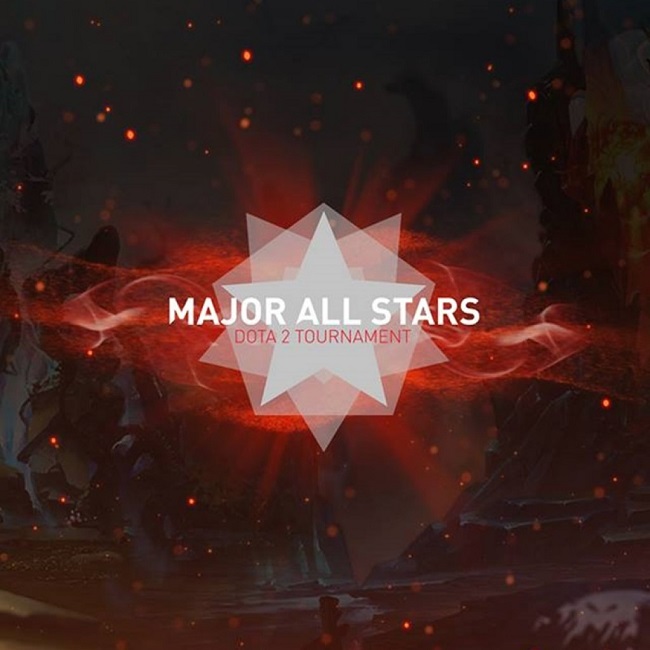 By the end of April 2016, the Major All Stars Dota 2 Tournament had yet to pay Champions Invictus Gaming. The Chinese team took first place and the promise of a prize of approximately $50,000 March 2015 when they defeated Team Empire in the Grand Finals. Invictus Gaming reported that organizers had not been responsive to attempts to contact and have yet to fulfill payment arrangements.
Shortly after taking the issue to social media, Invictus Gaming reported on facebook that Major All Stars had issued a statement of intent to resolve and an apology regarding lack of payment and communication.
The organization did make good on their promise to pay and were resolute in working with iG thereon out to resolve any outstanding issues.
DOT.Fair
When Burden United, 4 Clovers and Lepricon and London Conspiracy were invited to attend DOT.Fair – a LAN tournament featuring $15,000 cash prizes, scheduled to take place between June 18-21 2015, in Cluj-Napoca, Romania. The organizers have decided to pull the plug on the event, leaving the teams to foot the bill. For all but London Conspiracy, it was the players, without salaries and other financial support, who are at the loss.
Future of tournaments and esports
TI7 is just around the corner and expected to surpass even last year's record breaking $20,770,460 - $19,170,460 added by spectators and fans crowdfunding.
According to data released by SuperData Research last summer, esports has enjoyed a mind-blowing 19% year-on-year (YoY) growth, bringing the current market value to $892 million. The data suggests that the esports market will pass the $1 billion mark in 2017. Growth is expected to decelerate thereafter – with revenues anticipated at $1.23 billion by 2019.
With esports in the time of growth and development and in a crucial period trying to prove itself as credible ads, sponsorships, global audiences, direct revenue, viewership, mass media broadcasters are all on the rise. Non-gaming sponsors are getting involved such as Nescafe, HTC phones, Red Bull, Monster Energy Drinks and most recently Dr. Pepper. However, without professionalism, consistency and structure these major sponsors will refrain from getting involved and giving support.
The direction of tournaments and the future of the game is at stake, it's a crucial time to examine the available options. Numerous Dota 2 personalities have made public statements about the need for intervention and regulations through some type of organization or association on multiple occasions through the years.