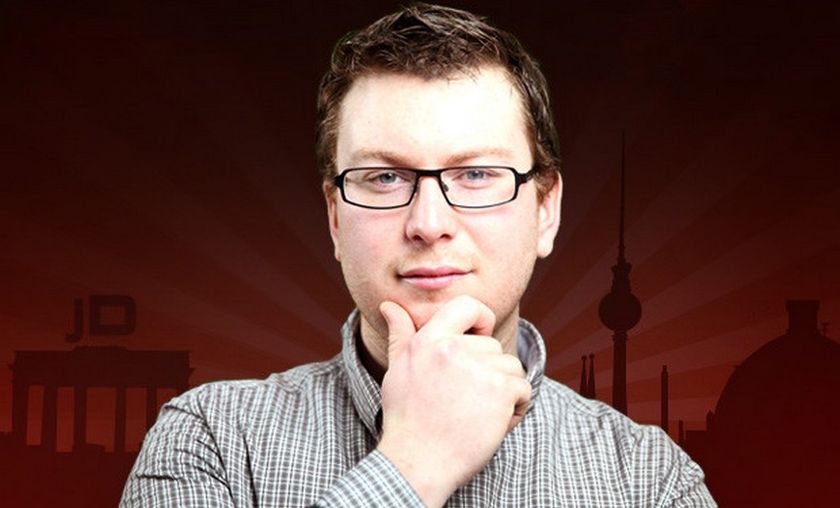 Durka interview at DotaPit: "After Na'Vi –Secret game two I had tears in my eyes"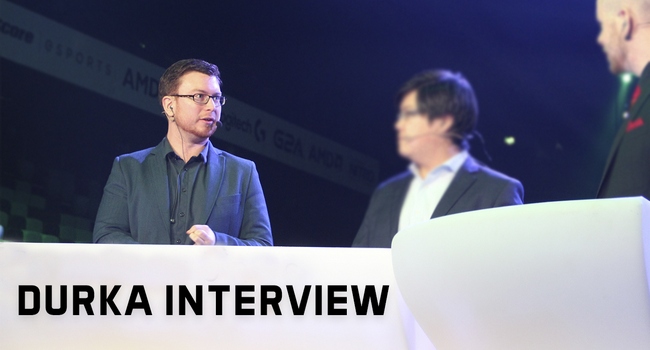 He dedicated a hefty amount of his time during his starting days as a commentator to promote and help the UK competitive scene grow. From behind the scene to finally performing in front of a live audience, Durka has done everything. His name is usually associated with Insomnia LAN's and if a person has any questions related to the UK e-Sports scene, Durka is for sure the person who could answer them.
Having the pleasure of seeing him casting live last week in Split, we couldn't miss the chance of asking him for an interview. Unfortunately, the panel schedule was insanely busy and we only could snatch him from the commentator's desk for a few minutes during the second semi-final, Evil Geniuses - Natus Vincere.
What were his feelings while casting Na-Vi -Team Secret live for the first time, why are we still without a tier one UK Dota teams and a few other topics we've touched upon with Durka, can be found in video below: