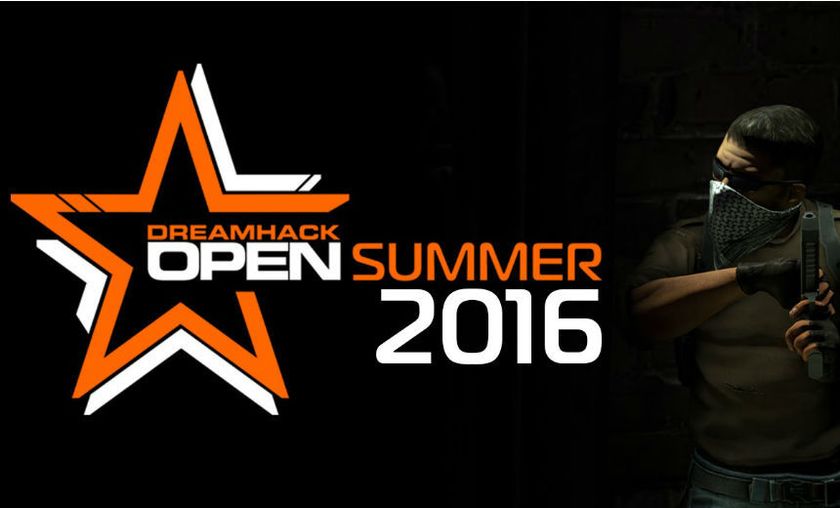 DreamHack ZOWIE Summer 2016 Preview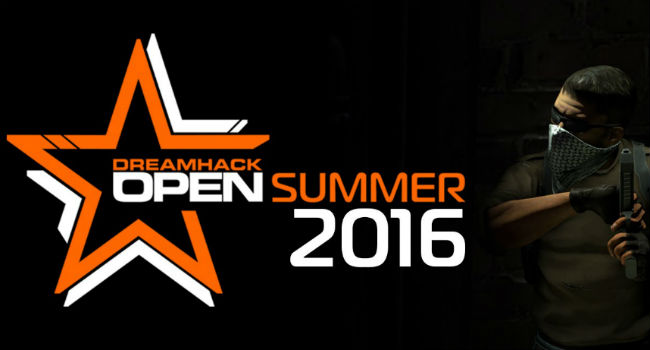 Photo courtesy of: WorldESports Youtube
Eight teams will compete this weekend in Jönköping, Sweden for a prize pool of $100,000.
Six teams were invited directly to the event, while Epsilon and ENCE earned a spot at the tournament through European qualfiers.
 

Astralis and NiP enter the tournament as clear favorites but players such as Henrique "hen1" Teles on Immortals, Aleksi "allu" Jalli on ENCE, and tactician Markus "pronax" Wallsten on Godsent have the ability to evoke competitive performances from their teams. The groups will play BO1s in a round-robin and the rest of the elimination and deciding matches will be BO3.
Our coverage of DreamHack ZOWIE Summer will continue here.