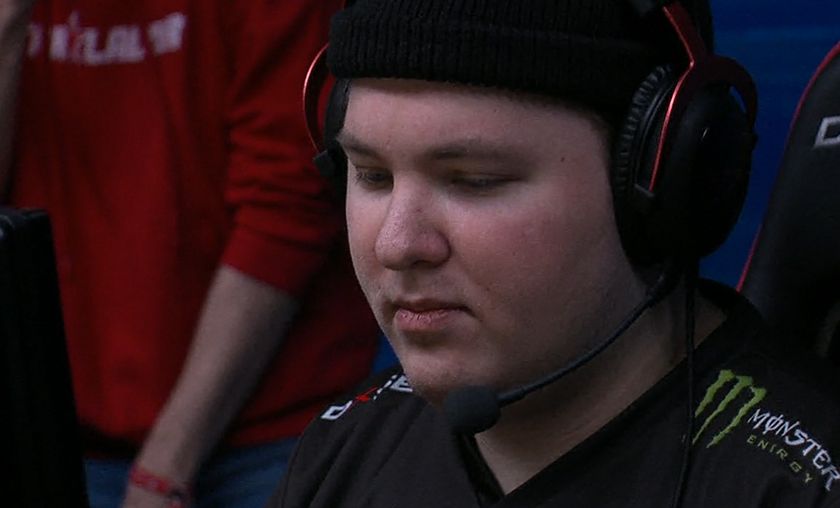 SLTV XIV: Fnatic to the finals
Fnatic is the first finalist of StarSeries XIV, following their 2-1 victory over Luminosity Gaming.
Click here for results, VODs and all the other information
The first semi-final match has brought us a real spectacle between two top teams of the current competitive scene. Luminosity Gaming has respectfully topped their group and therefore they had a direct spot in the semi-finals, while Fnatic had to grind their way through a match against G2 Esports.
The match started on de_mirage, a map which was known as one of the best for the Brazilian team. Actually, once they appeared at the scene, all teams were banning this map against them, but Fnatic didn't see a problem in testing themselves against Luminosity on this map, where they are also known as a respectful force on it. Luminosity had the better start, snowballing with 11-4 on T side and totally playing around with Fnatic's economy. The second half was the same, with the exception that Fnatic actually saw a little sign of hope after winning the pistol round.
The match was continued on de_cache, where Fnatic actually showed a different picture than on de_mirage, winning ten rounds on CT side and following up with a very strong T side for a final 16-7. But, the real thriller happened on the deciding map of this best of three match, which was played on de_inferno. Luminosity kicked off on CT side taking a fast lead, but as the first half was already far underway, Fnatic managed to bring it back, where the Brazilian team actually finished off this half with 9-6 lead. The second half saw a real heart-breaking finisher, where force buys and amazing clutch moments decided the winner. The map was closed with 16-14 for Fnatic and they will be moving now to the grand finals.
Round 2 - Best of 3
Round 3 - Best of 3