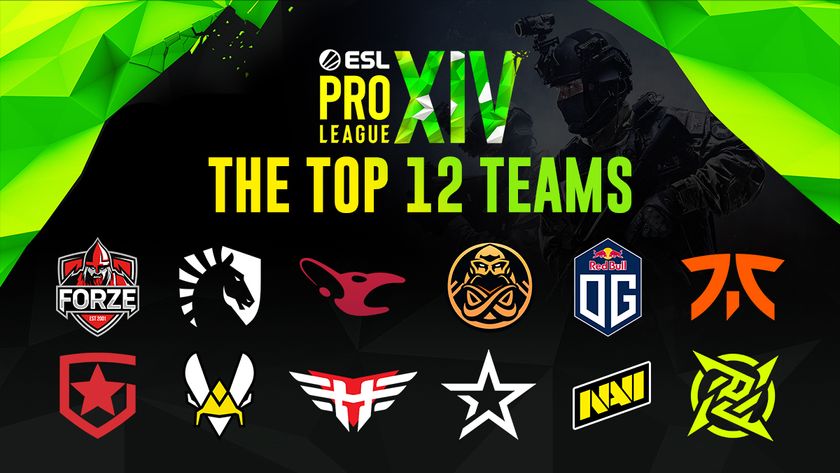 ESL Pro League Season 14 : The Playoffs
From 24 teams, the top 12 will be gunning for the Grand Final
After a harrowing group stage, where the best of the best CS:GO teams battled, we have the top 12 competitors for the ESL Pro League Season 14. The teams have persevered to be at the top of the table, and only two teams will have a chance to play in the Grand Final, with a sole winner crowned at the end of the season, winning the coveted title.
The tournament will have a prize pool of $175,000 shared among the 24 teams, as well as points for both ESL Pro Tour and BLAST Premier, with the winner seeded to the World Final with will happen in December.
The Playoff
The playoffs will be using the following format for play:
Single elimination bracket
Best of 3 (Bo3) for all matches
Best of 5 (Bo5) for the Grand Final
The Teams
The 12 teams that will be playing are split into two:
Round of 12
Quarter Finals Seeds
From the 12 teams, two are being listed as favourites to head to the Grand Finals – Gambit Esports and Natus Vincere. These two behemoths have been dominating both the tournament, rising up as respective group leaders, as well as winning left and right in the tournament circuit since early this year.
The last win for Na'Vi was the Intel Extreme Masters in Cologne, where they won against G2 Esports. Gambit Esports meanwhile last won the BLAST Premier Spring Finals which they, coincidentally, won against Na'Vi.
The first round of the ESL Pro League Season 14 playoffs will be happening on 8 September, and you can catch it on ESL's Twitch channel right HERE. Also, get up-to-date match standings and details on our Hub page for Season 14 right HERE.