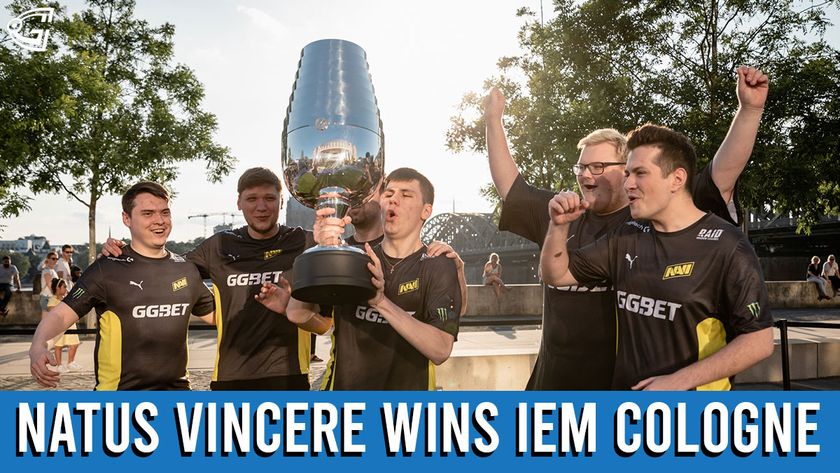 IEM Cologne – Na'Vi wins the grand finals trumping over G2 Esports
The seasoned team won the tournament 3-0.

Natus Vincere trounced

G2 Esports 3-0 in the Grand Finals of Intel Extreme Master Cologne 2021. The long running team played their absolute best in the first IRL stage event for CSGO in over a year.
From the moment the game started Na'Vi absolutely took charge and not giving G2 Esports a chance to take hold of the narrative for the match. They went in guns blazing, and even when changing sides from CT to T, they kept their pace, and this led to their 16-11 win.
Mirage, the second map, was a bit closer as G2 managed to almost close the gap. However, close was not close enough as Na'Vi still took the lead and continued to capture every possible win for them to grab the map 16-14.
In the final map, Nuke, the two teams finally battled evenly, with G2 Esports actually having an advantage as CT in the first half. But Na'Vi took back advantage when they are CT, and they won the round 16-13.
Aleksandr "s1mple" Kostyliev was the MVP of the tournament with an average rating of 1.51 and 0.96 kills per round.
With this win, Na'Vi won $400,000, 1800 Pro Tour and 3200 BLAST Premier points. This win is also their second title in 2021 and it has pushed in the top spot-on Intel Grand Slam (IGS) Season 3 rankings, putting them in a very favourable position to win the Season 3.