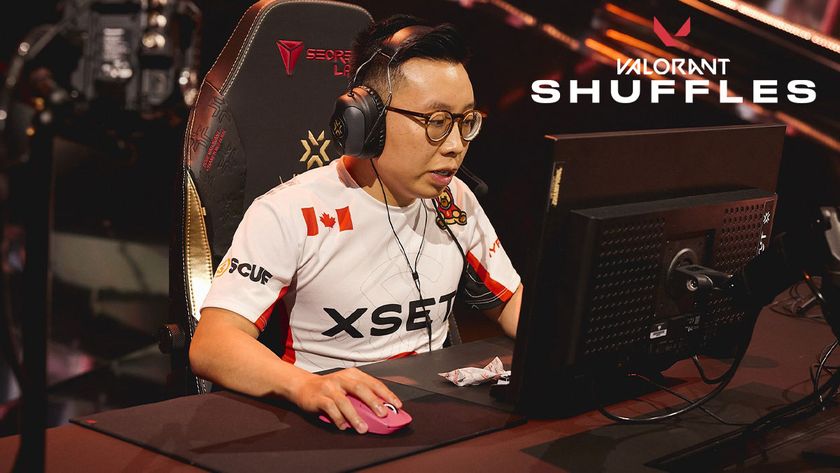 AYRIN joins Global Esports for 2023
The XSET player will now be playing in the Pacific league instead of North America.
The breaking up of the XSET core continues as it has been confirmed that Jordan "AYRIN" will be joining the Indian-based Global Esports for 2023.
Global Esports is one of the 10 teams accepted into the Pacific franchised league for VALORANT in 2023. Based out of India, the organisation has been dominating the tier-two scene and will be getting the chance to face off against the best next year.
With XSET, AYRIN was one of the key players that bought the team to the international level – on which Global Esports is keen to capitalise. Unfortunately, XSET was not chosen as one of the partnered teams for VCT 2023, and this led to the team releasing its roster to seek out greener pastures. AYRN follows zekken, who just got picked up by Sentinels.
His joining Global Esports was teased in a video uploaded by the team earlier, with the team calling him Player 1. This will be the first of many new signings from the language as the Indian team is gearing up to compete at the international level.
Global Esports will be competing in the Pacific League, alongside teams such as Gen.G, T1, DRX, ZETA Division, Paper Rex, Talon Esports, and Team Secret.