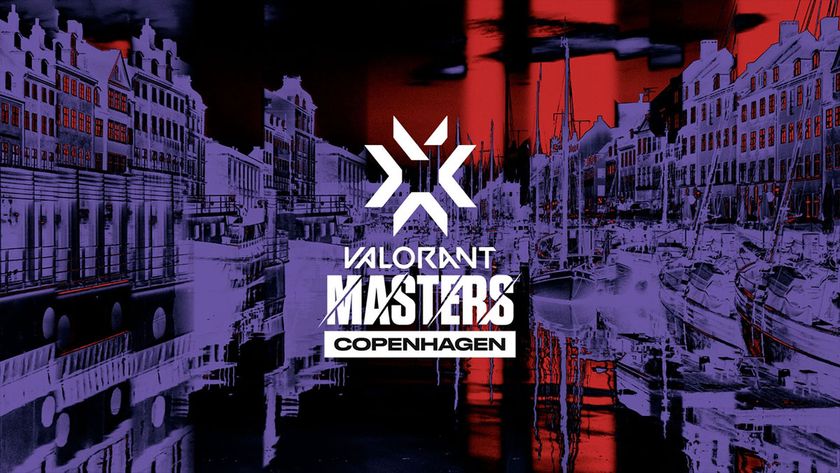 VCT 2022: Masters Copenhagen will feature live audience for the playoff stage
Tickets for entry to the Forum will go on sale from July 1.
VALORANT has announced that Masters Copenhagen will be their first international Masters with a live audience for the playoff stage. Fans looking to cheer on their favourite teams will be able to do it on-site, in front of other fans at the Forum in Copenhagen.
Tickets will be available for fans to purchase for three days of the live event. The dates are:
Friday, July 22, 2022 - Upper Bracket Final & Lower Bracket Semifinals
Saturday, July 23, 2022 - Lower Bracket Final
Sunday, July 24, 2022 - Grand Finals
Fans looking to purchase the tickets will be able to get them through Tixr, where buyers are suggested to have an account for a smooth purchasing experience.
The tickets will be priced at:
Ground Floor Bleachers
Balcony Bleachers
Riot Games will be shoutcasting the tournament in English at the tournament location. While there are no age restrictions for entry, VALORANT itself is rated at 16+.
The teams playing in the playoff stage will be announced as the group stage completes by the 15th of July.