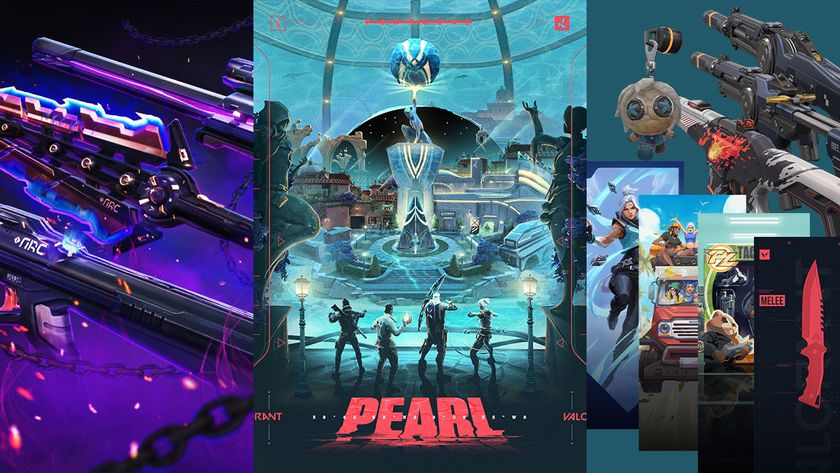 VALORANT Episode 5 Act 1 brings new map into play, along with new skins for weapons
There is also a new battle pass with exclusive items for players to redeem.
Riot Games has just released the preview for the upcoming update to their popular tactical shooter game. VALORANT will be seeing Episode 5 Act 1 in the coming weeks, and with the new update, players will be receiving a new map along with new skins.
Battle pass
The new battle pass coming with Episode 5 Act 1 will be priced at 1000 VP, and feature new items such as Player Cards, Sprays and three new skin packs – Shimmer Classic (free) and Task Force 809 along with Spitfire for the paid skins. Laura Baltzer, Producer at VALORANT commented that the new skinlines in the the battle pass are
"…designed around the themes that were powerful and dynamic. Shimmer is a sparkling skinline with enough variants to fit perfectly into any collection. Spitfire is our artistic take on those players who just press W and want their weapons to reflect that as well"
New Skin pack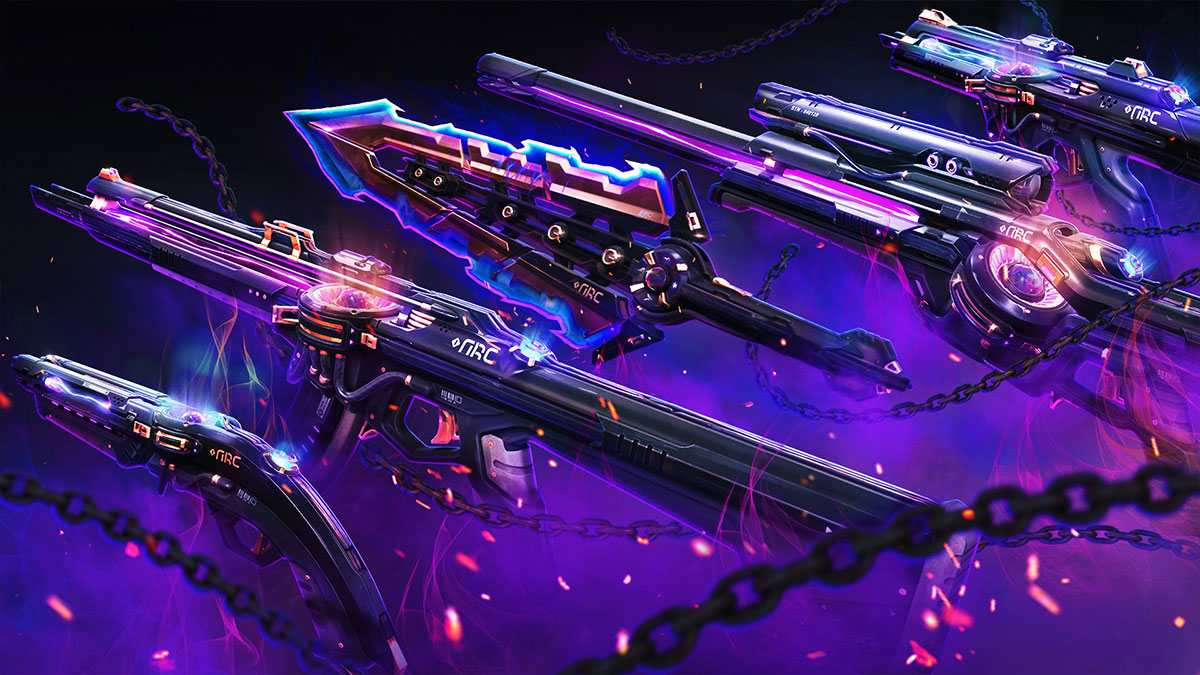 For the Prelude Chaos Skin, Riot has this to say:
"Forged in fire and destruction, Prelude to Chaos knows only carnage. Its thunderous roar destroys all in its warpath, whether human, demon, or the unknown"
The skin pack will feature Transformation, Animations, Visual Effects, Custom Audio, Finisher, Kill Banner, Variants, Two-Handed Sword melee animations. The weapons in the pack are:
Two-Handed Sword (melee)
Vandal
Operator
Shorty
Stinger
Players can grab the pack for 8700VP.
New Map - Pearl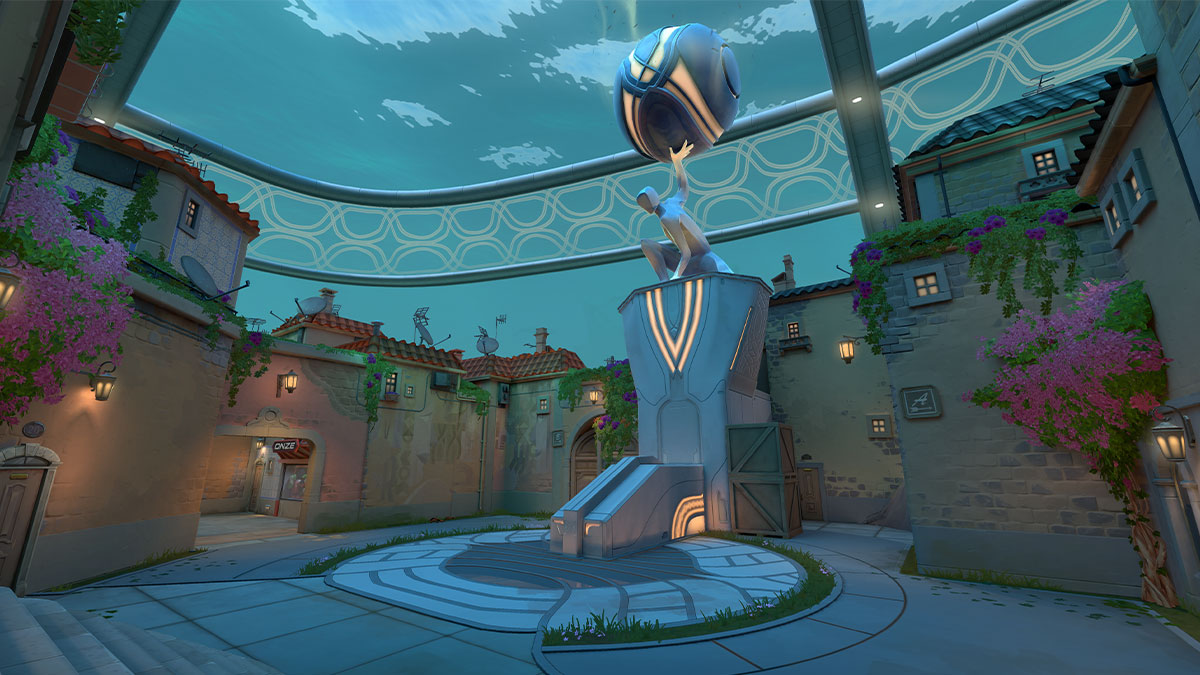 The final item in the update is the new map, Pearl. It is the 8th map and will be set on Omega Earth. Unlike other maps, it is a simple map – no teleporters, ascenders, or doors. Just three lanes with a small mid-lane and long wings. One feature that makes this map unique is the murals from actual Portuguese muralists, as well as featuring traditional piece of Portuguese music, a fado, from Portuguese artists. Plus, the map is fully underwater, a new vista that VALORANT players can enjoy while playing a classic 5v5 game.
---
Episode 5 Act 1 will be released on 22 June worldwide.