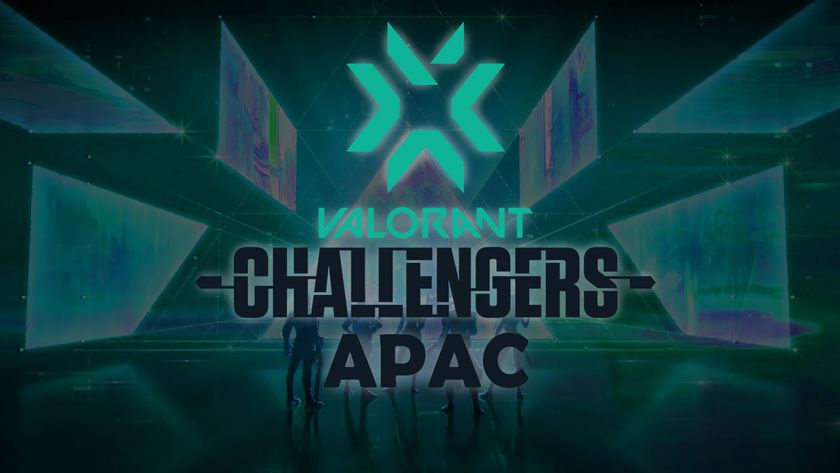 VCT 2022: Top APAC teams have secured their placement at the upcoming Stage 2 Challengers
Teams like Team Secret, Paper Rex and Xerxia, along with Alter Ego, Bleed eSports and CERBERUS Esports will battle it out for a place at Masters Copenhagen.
Stage 2 Challengers for countries in the APAC region is winding down as the regional APAC Challengers is set to start sometime in June. 20 teams from around the region will be playing against each other to grab one of the two spots APAC has for the upcoming Masters Copenhagen which will begin in July.
Out of the 20 teams slated for the competition, 18 teams have confirmed their placement – three each from Thailand, Philippines, Indonesia, Malaysia/Singapore/Vietnam plus two from Hong Kong/Taiwan and one from Oceania. Three remaining spots will be from South Asia.
The teams playing at the APAC Stage 2 Challengers are:
The mechanics for the Challenger has yet to be confirmed by Riot, but it could follow Stage 1 where teams will be split into Play-in and Group stages, where the lower-ranked teams will play in the former first and the top teams of the Play-in stage will continue in the Group stage, meeting with higher ranking teams.
The top eight teams from the Group stage will then proceed to the Knockouts to see which two teams will play at Masters Copenhagen.