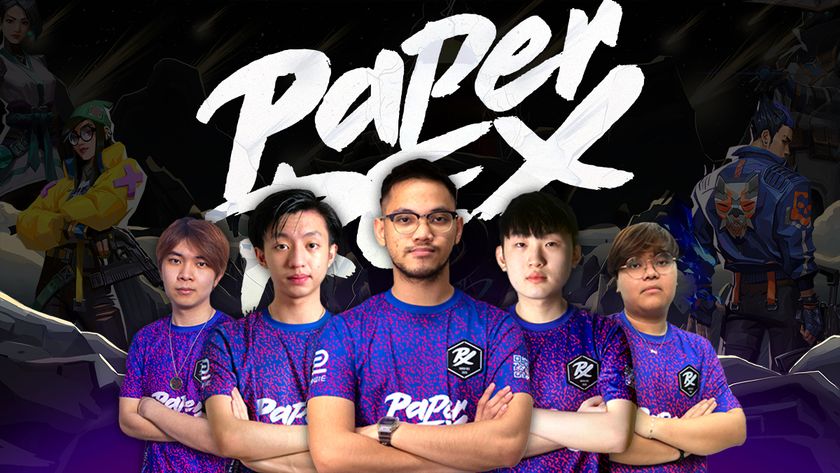 VCT Masters 2022: A brief chat with Paper Rex
As the teams prepare themselves for their over-the-top entry into the competition, we sat down with the Paper Rex lineup for a quick chat and catch-up.
---
Congratulations on the team's qualification for 2022 VCT Masters Reykjavík. This will be your second time competing in a VCT master event, do you think that experience will help the team to achieve better performance?
Benkai: Having the experience of going to the first Masters helped us a lot to prepare ourselves for what to expect there but, ultimately, what we learned was not the skill difference, but how mentally prepared the team is.
Can we expect new strategies and plans from the team, or perhaps more creative entrances?
Benkai: Definitely creative entrances, but for the rest, we can't promise as we are known as the more innovative team in APAC, so we will bring some of the APAC flare to Reykjavik.
 
Has it been a fruitful journey so far as the IGL for Paper Rex? Is it an easy transition for you from CS:GO to Valorant?
Benkai: It wasn't that easy for me to transition from CS:GO to VALORANT. It was totally new for me, with a steep learning curve. I went from one of the best CS:GO players in Singapore to the bottom of the rung in VALORANT. But I knew that if I put in the hard work, I can come out on top again – if I could do it in CS:GO, I can do it in VALORANT.
 
For 2022, can you share any memorable moments in the Challenger 1 tournaments?
Jinggg: The most memorable for us would be when we won against Bleed eSports because that was the match that confirmed our slot in Iceland and we felt super happy because we just wanted to play our own game to see where we could go.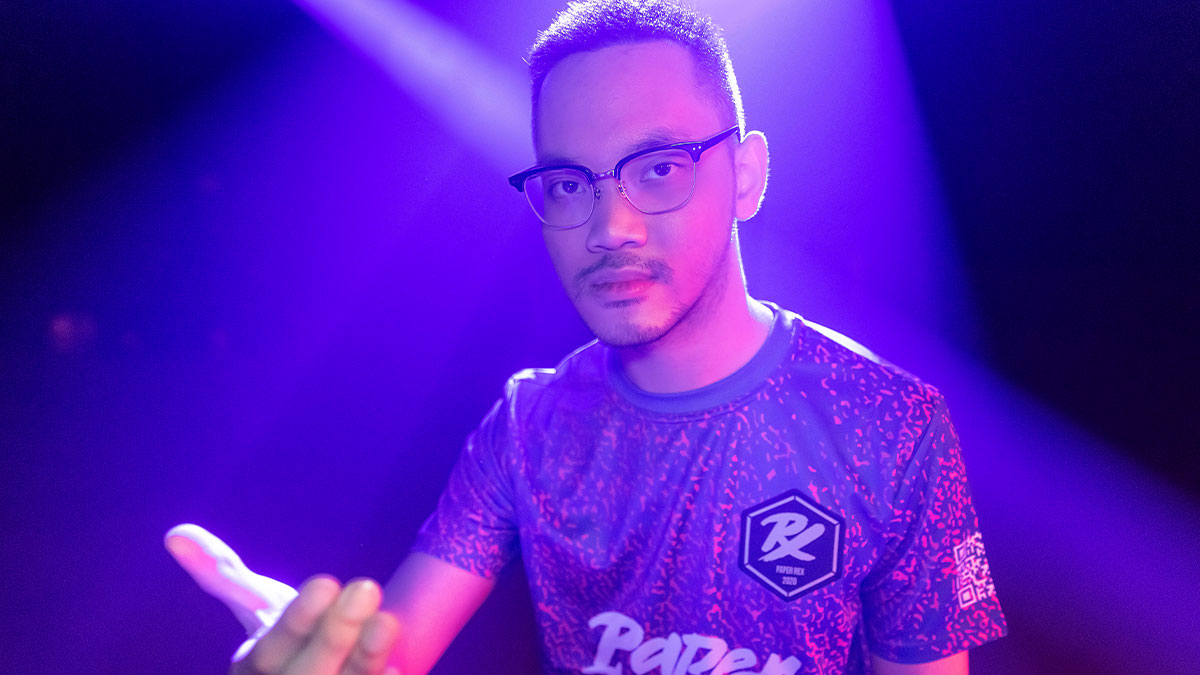 Between Sage, Reyna and Raze - which agent is your first choice when you start a match and why?
Jinggg: It obviously depends on the map, but personally I like Raze the most because she is a fun agent to play.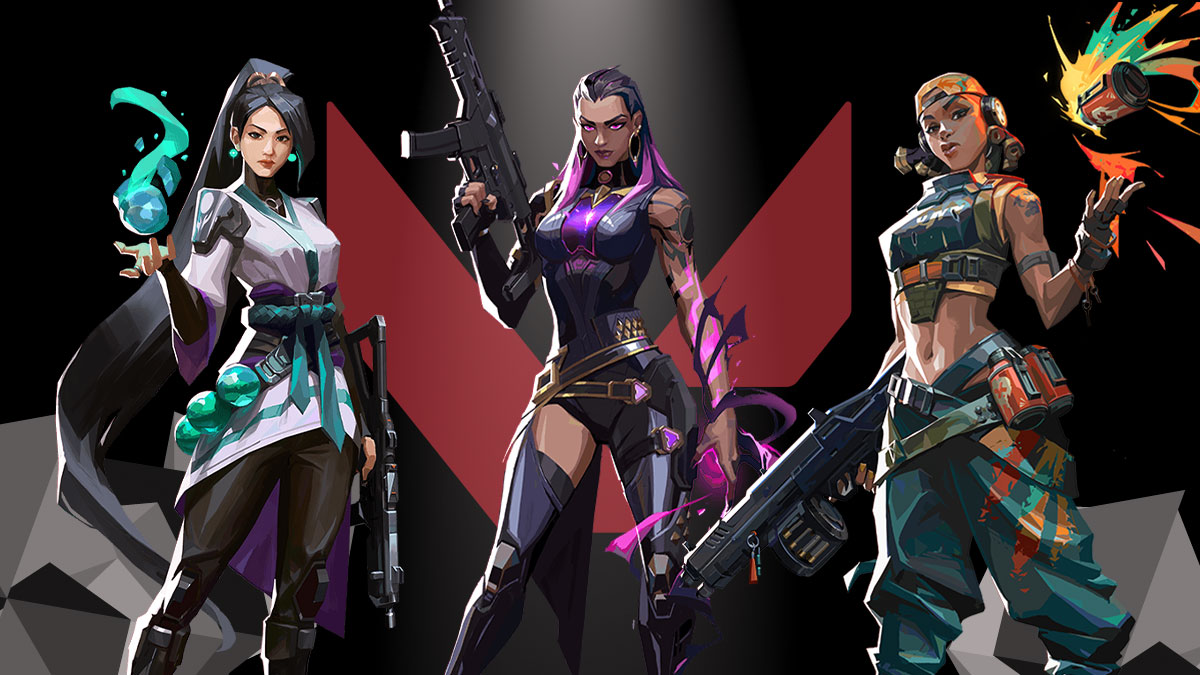 Can you share with us, how long have you been with Paper Rex, and what led you to be a part of the line-up?
f0rsaken: I have been part of the team since the CS:GO roster and I had the chance to get scouted by Paper Rex as a rising star when I was younger.
 
Any challenges playing with the team remotely? Would that affect mental preparation or communications in any way?
d4v41: It may be hard at times to boost the team morale as it is always easier when we are together. However, we are used to playing remotely and it doesn't affect our communication much.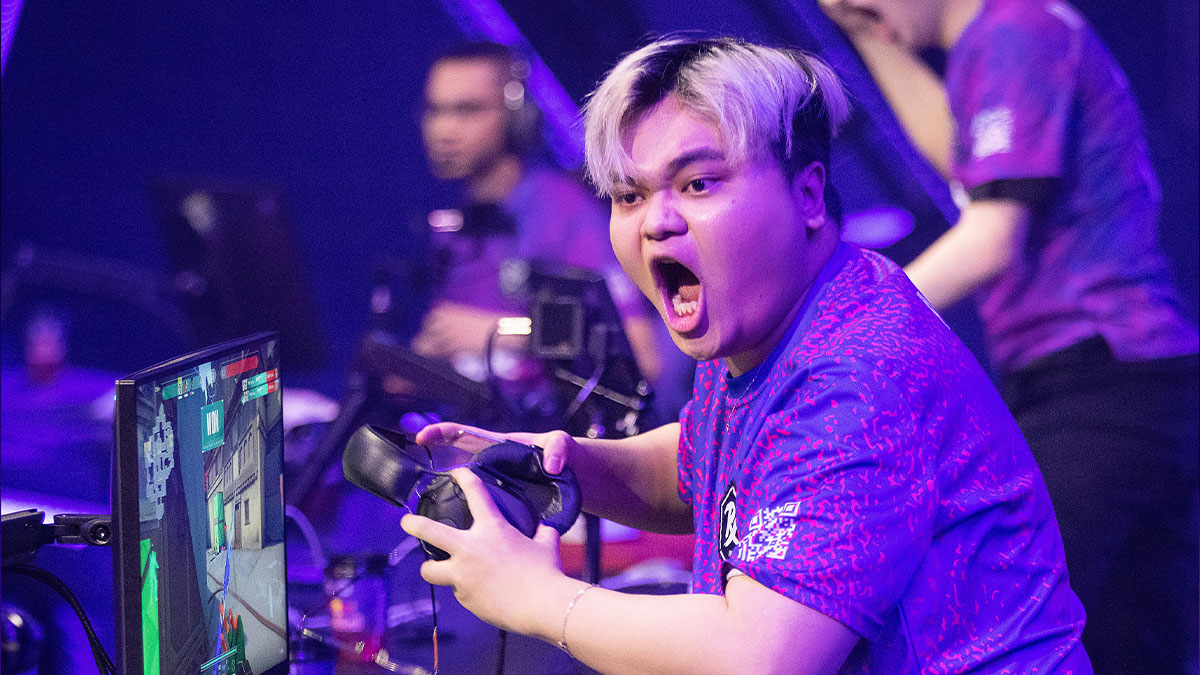 Do you face any problems in communicating your ideas and/or strategies with your teammates?
Mindfreak: Our team is filled with players who are very open to criticism and are always looking for ways to improve. It is easy to communicate ideas across in this team.
 
Does the team have any favourite maps so far, in this latest season of VCT?
Benkai: That is a very hard question. The team practices on a map until we feel we are good enough on it, and then move to another to practice. Then, when we return back to the original map, we find ourselves to be garbage again on it. So, our favourite map changes with every patch.
 
As one of the OG players for Paper Rex, have you (JdFaker) seen big changes in the game, scene, and the community? Plus how does it feel like now coaching/managing for the team rather than being on the field?
JdFaker: The scene in Singapore is growing with the growth of Paper Rex. It is good to see more supporters from our country over a short span of time. It's a different experience totally, but I do feel that I will feel a sense of achievement when we win.
 
As you (Alecks) were also with the team from the beginning, did any big strategies and tips from your previous gaming life bought over with the VALORANT team, or did you start from scratch when the VALORANT team was formed?
Alecks: It was a fresh new start for Valorant as it was a totally new game compared to CS:GO. We did bring over some ideas and concepts from the previous title, but it was still necessary to change our habits from the previous game.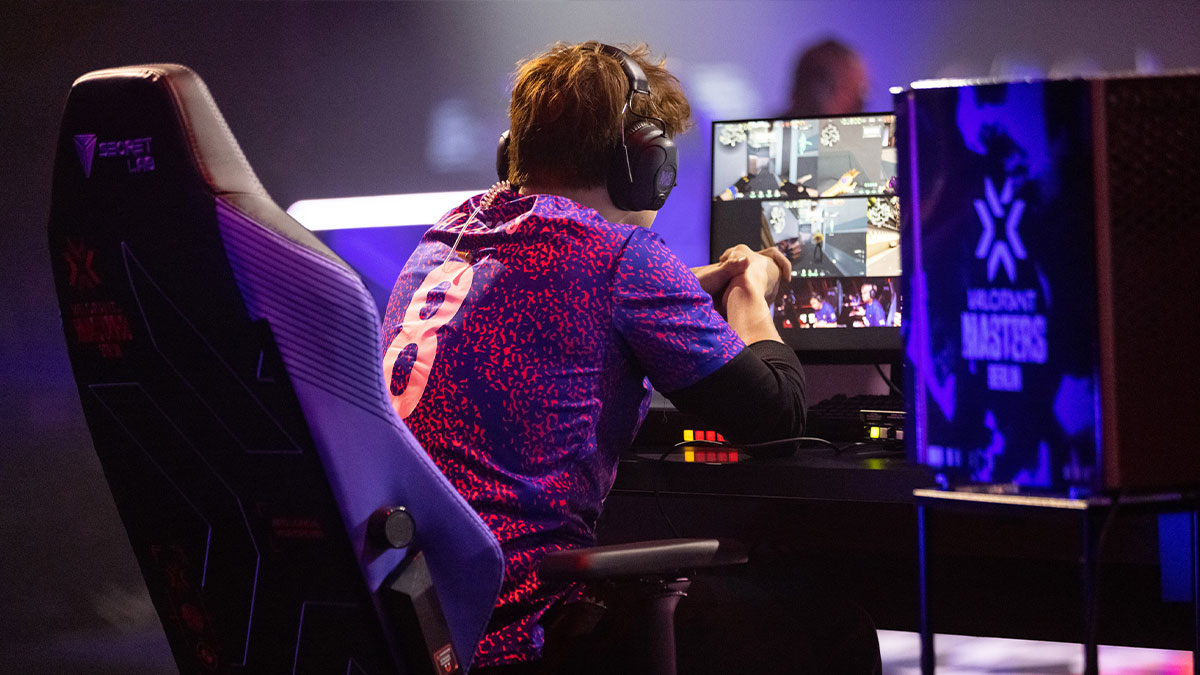 What is your personal goal at  VCT Masters Reykjavík this time round?
Benkai: Our personal goal was to reach top 8, but with the new rules on seeding – and we are in the top 8 teams, so our goal has been reached. I just want to have my team in a good mental space when we are there.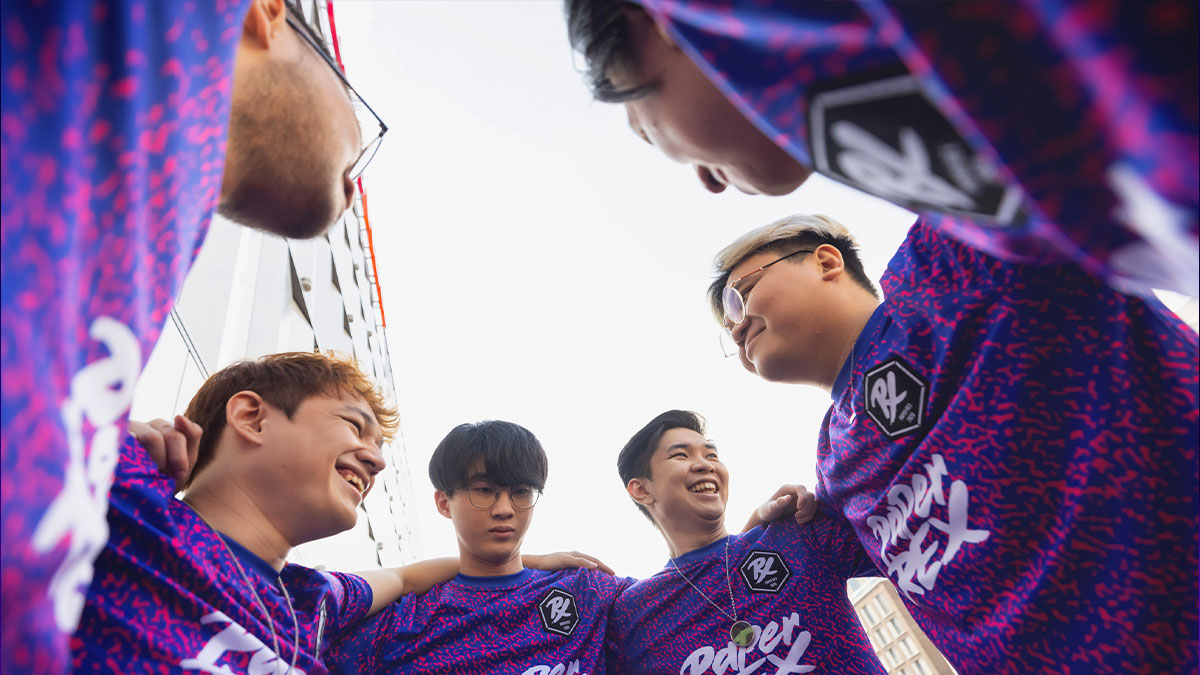 Lastly, do you have something to say for your fans and VALORANT fans in general who will be catching Masters Reykjavik?
Benkai: I hope we don't let you down, and we wouldn't be there in the first place without the support of our fans. We will try our best in Iceland
Thank you and good luck in the tournament!