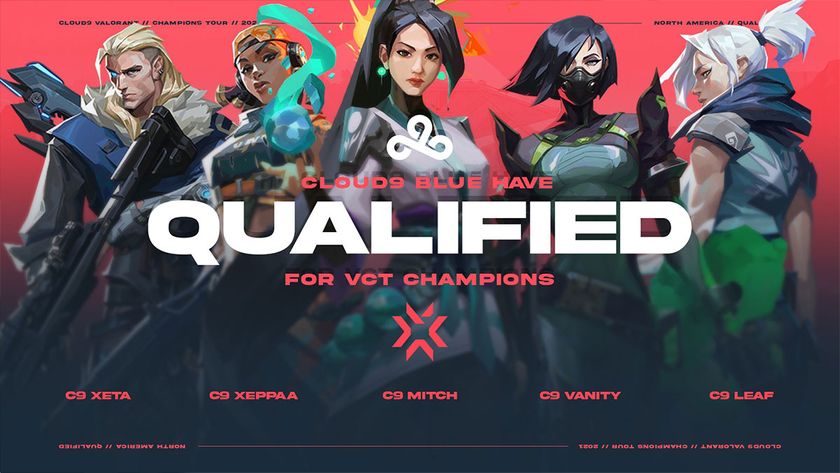 VCT 2021: NA crowns Cloud9 as last representative to Champions
The North American LCQ was held 100% online thanks to the pandemic
After a pause in the proceedings, the last representative for the upcoming VALORANT Champions has been decided. NA awarded the spot to Cloud9 Blue in a competition that was marred by glitches and the long pause between rounds.
Cloud9 Blue's journey isn't as clear cut as others in the competition; they were one of the two quarterfinal matches that were suspended as the NA LCQ shifted online earlier last month. In the process, they were bumped to the lower bracket after losing 2-1 to Rise in the Upper Bracket semifinals.
However, they did find a second wind in the lower brackets as they played through the rounds, winning against Gen.G Esports, XSET and 100 Thieves before arriving at the Grand Finals.
There, they met the team that bumped them off to the lower brackets – Rise. Unlike the last time they met, Cloud9 has gone through a few more matches to hone the team's skills. Because of that, they dominated the three maps that were in play with Split even going as far as a 13-0 score.
With the win, they join Full Sense, Team Liquid and FURIA at the upcoming Champions Berlin, happening from December 2 onwards, alongside the other NA representatives - Sentinels and Team Envy.