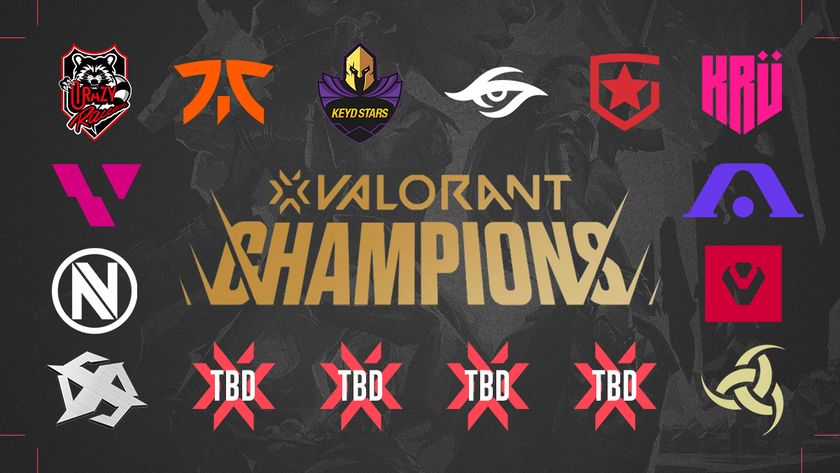 VCT Champions: 16 teams will be battling to be crowned as first VALORANT world champion
Twelve teams locked their spot at the Champions Berlin, and four more are yet to be decided through Last Chance Qualifiers in early October
Valorant Champions Tour (VCT) is coming to an end soon. The journey that started earlier this year and will end with the Champions Berlin set to happen on December 2. The VCT was designed to find the best teams in VALORANT from around the world.
Through the three Masters tournaments that have passed, 12 teams have earned a spot to play in Berlin and the teams are as diverse as there are nationalities that are represented. Eleven teams come from accumulating enough points through the VCT points ladder. Meanwhile, one team clinched their spot by winning the Masters Berlin and becoming the only team seeded to the Champions.
VCT teams
Seeded

NA Circuit Points


LATAM Circuit Points

Brazil Circuit Points

Europe, Middle East & Africa


Korea Circuit Points

Japan Circuit Points

Southeast Asia Circuit Points


Although the twelve teams collectively represent the cream of the crop for the VALORANT professional circuit, of particular note includes:
Teams like Sentinels and Vision Strikers boast a high win/lose (W/L) ratio, with them scoring more wins than losing matches – Vision Strikers have a 90% W/L ratio, the highest among VALORANT teams currently.
The best VALORANT player, TenZ, is currently with Sentinels, the top team in North America. His all-time W/L rate is at 72%. In the over 10,000 rounds he has played, his kill/death ratio is at 1.12, according to HLTV.org.
As for the last 4 teams, VCT is currently running the Last Chance Qualifiers (LCQ). The LCQ will feature teams from four regions – North America, South America, Asia Pacific and EMEA battle it out to grab the sole seat for each region to Berlin. 
Riot has recently announced the schedule for APAC and will be announcing the other region's schedules in due time.
Within the next couple of months, these teams will be fine-tuning their strategy as they fly into Berlin. We will be seeing the first VALORANT world champion be crowned among these 16 teams in December.