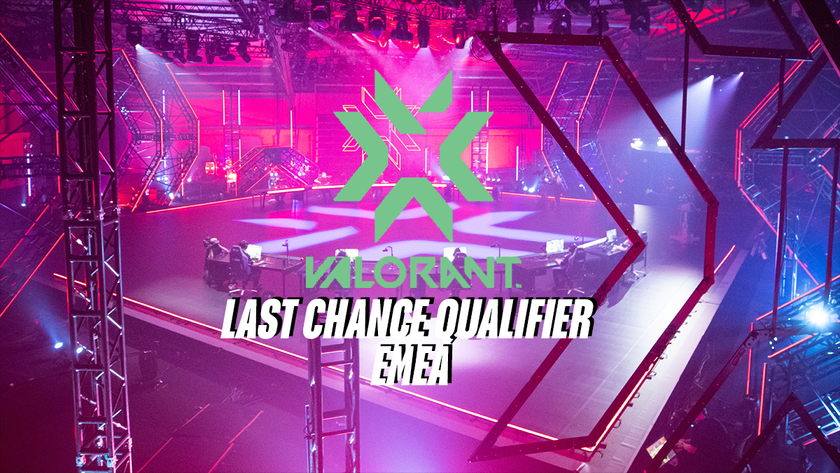 VCT 2021: EMEA Last Chance Qualifiers to see who will be the final EMEA representative to Champions
The map Fracture will be disabled for this leg of the LCQ.
Unlike APAC and NA, the EMEA Last Chance Qualifier or LCQ for VCT 2021 looks to be something of a low-key affair. No controversies, no big storylines – just clean VALORANT fun.
Eight teams from EU, Turkey, CIS and MENA will be playing for the last seat at Champions Berlin – joining Gambit Esports as the second EMEA representative at the tournament.
Tournament Format
The eight teams that will be playing at the EMEA LCQ are:
The tournament will be a double-elimination bracket, with the grand finals on the 17th. The Grand Final will be a Bo5 match.
Type: Double Elimination Bracket
Grand Final will be a Bo5
The winner goes straight to Champions as EMEA's representative
One of the eight participating teams will join Gambit Esports, who won Masters Berlin in September, as well as Acend and Fnatic, who hold the second and third spots on the circuit point leaderboard.
EMEA LCQ is the first of the four regions that will be playing, with all four regions (EMEA, NA, SA and APAC) ending simultaneously on 17 October.
Fans can check out the LCQ live on the official Twitch channel HERE and HERE.