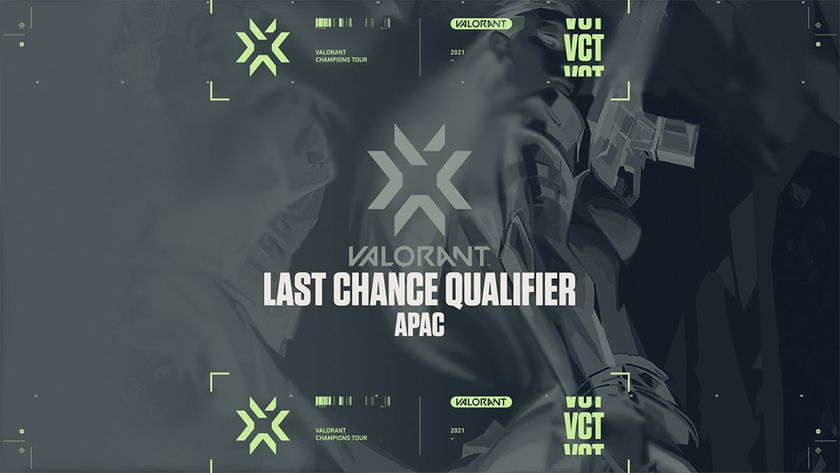 VCT 2021 : APAC Last Chance Qualifier format and schedule announced
Ten teams will be fighting for the last APAC spot in Champions.
With the end of VCT Stage 3 Masters: Berlin, the results of the tournament have made some waves as we move onto Champions at the end of the year. The people at VALORANT have announced the format and schedule for the APAC Last Chance Qualifiers or LPC for 10 teams in the region to fight for the one last seat at the VALORANT Champions in Berlin.
The APAC LCQ will see 10 teams from 5 different regions compete for the single spot. The current LCQ allocations are as follows: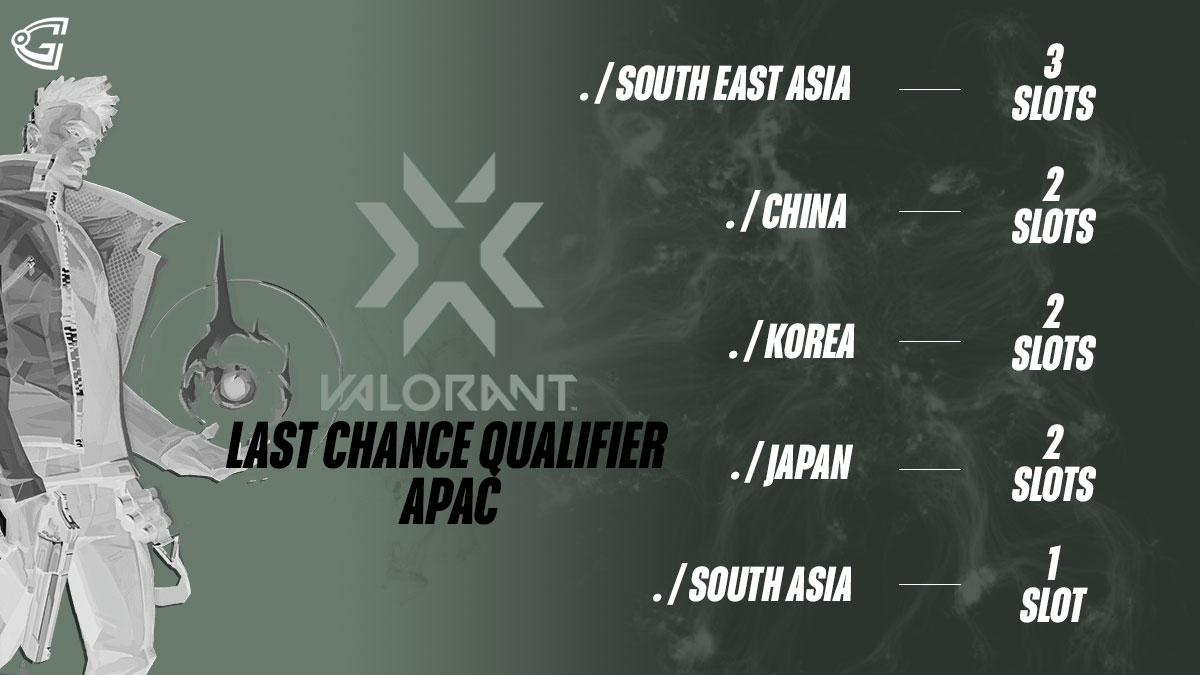 The slots will be awarded to the teams who hold the most circuit points in each region and have not already qualified for Champions. Slots will also be allocated in regions where Circuit points were not awarded. In this particular case, the top performing teams from the largest events to date will be invited to participate in the APAC LCQ
Mechanics
The teams will go through a double elimination bracket, with each stage playing a best of three series between 11-16th of  October. The Grand Final will be held as a Best of five series on the 17th of October, and the winner will be awarded that final seat at Champions, and will represent APAC as a whole to VCT's first-ever global finals tournament.
Type: Double Elimination Bracket
All matches up to Grand Final will be played as Bo3
Grand Final will be a Bo5
Winner goes straight to Champions as APAC's representative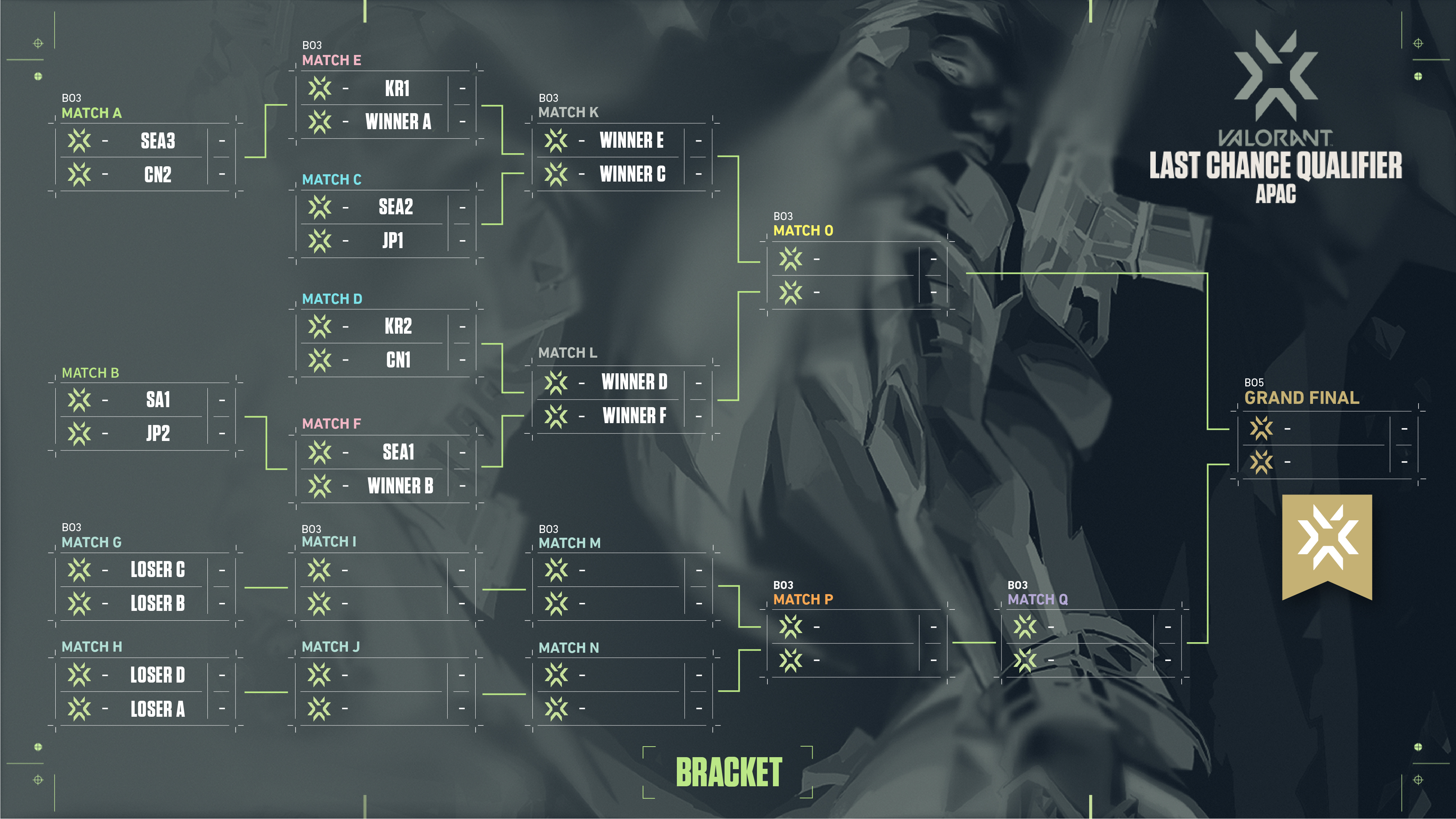 Riot Games also confirmed that due to tightening travel restrictions and increasing quarantine requirements across the APAC region, the entirety of LCQ APC will be held online. The LCQ will kick off on 11 October, which is a Monday, with broadcasts starting from 3PM GMT +8 for the initial rounds and 5PM GMT +8 for semi-finals and finals. The matches will be streamed on the following channels for fans to follow: