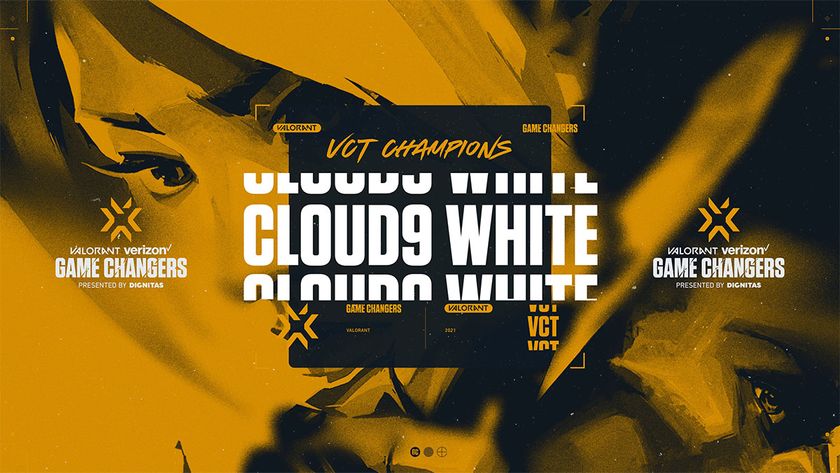 VCT Game Changers NA Series 2 Day 4 – Cloud9 White reigns supreme, again
The Team repeated their success in Series 1 with the win for Series 2
The VCT NA Game Changers Series 2 has come to a close with the conclusion of the Grand Final, where we saw

Cloud9 White go against
Counter Logic Gaming Red . The squad is the best in the US right now for women's teams, and they can prove it – Cloud9 White just won the Grand Final for Series 2.
The game started with the map Split, where we saw the two teams head-to-head in trying to win the first round. They were neck to neck until about the last couple of points, when katsumi  from C9 White finally got the kill and on the round for her team.
In the second map, CLG Red was the defender, and managed to plant the spike at the end phase of the round. Benita "bENITA" Novshadian from CLG even managed to grab some double kills but alas, the round was owned by C9 White as Jasmie "Jazzyk1ns" Mananki managed to defuse the spike just in time to grab the round.
For the third map, C9 White dominated yet again, and the domination was complete as CLG Red did not have the change to grab too many wins through the map, and Melanie "meL" Capone from C9 White took the last kill to win the tournament.
C9 White won the Game Changers twice now – first in Series 1 and now for Series 2. Better yet, Cloud9 White did not drop a single map throughout the competition – showing how good the team is overall.
With the win, Cloud9 White received $20,000 as the grand prize money. CLG Red received $10,000 and Shopify Rebellion received $7,000 for runner up and third place, respectively. The next in the Game Changers circuit will be in Southeast Asia with the FSL Open 2021 #4 from 26 June until 4 July.