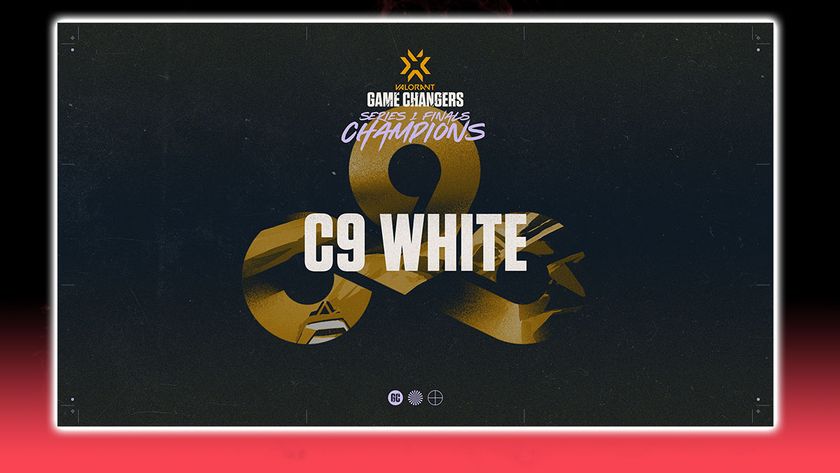 Cloud9 crowned as first champions for Game Changers
The winning team won against CLG Red at the Grand Finals for NA
The first competition targeted towards the marginalized gender has found its first champion. Cloud9 White went through the qualifying stages and the semifinals with little opposition. They went against CLG Red at the Grand Finals, who got their spot at the Grand Finals by going through the lower bracket.
Cloud9 did not drop a single map through the competition – the closest that almost happened was when they went against Moon Raccoons Black. Even during the finals Cloud9 dominated and won the championship within two maps – IceBox and Haven, clinching the USD50,000 cheque with a 2-0 victory.
The team will be competing in the VALORANT Challengers Open Qualifier for a spot in the NA leg.
The Game Changers is the first competition from Riot Games that is designed to create new opportunities for women and other marginalized genders in VALORANT to supplement the competitive season.
The VCT Game Changers Series is a set of top tier competitions that will take place around the world throughout 2021. Two core competitive initiatives makeup Game Changers – the VCT Game Changers Series and the VCT Game Changers Academy.