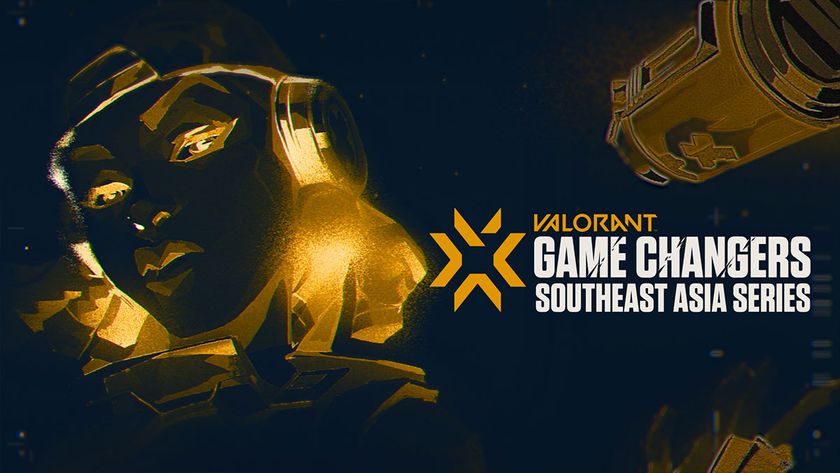 Riot Games and FSL are bringing the VCT Game Changers series to SEA
The event is designed to create new opportunities and exposure for women and other marginalized gender in esports.
After launching it in North America earlier this year, Riot Games announces the launch of the VALORANT Champions Tour (VCT) Game Changers Southeast Asia. VCT Game Changers SEA will supplement the ongoing competitive season by providing a pro player circuit that reflects the diversity and global nature of the VALORANT community and player talent seen in the region.
The series will create new opportunities and exposure for women and other marginalized genders within the VALORANT Southeast Asia esports ecosystem and at the same time build the VALORANT scene to be inclusive of all gender.
The circuit will be run in collaboration with the Female Esports League (FSL) and will be a monthly series. The first tournament kicks off online and boasts a monthly prize pool of $5,000. The grand final prize is set at $25,000.
Series Mechanic
The series consists of four stages –
FSL Open - a monthly open group stage tournament, from which 8 teams will advance to the playoffs. In the playoffs, teams will compete in a best-of-three double elimination format with the finals played in a best-of-five format. Teams will earn points and be placed on the FSL Open Leaderboard. The top 3 ranking teams will qualify for FSL Elite.
FSL Open Overtime (September 2-5) - Teams that place 4th to 19th on the leaderboard will compete for 3 qualifying spots to FSL Elite.
 FSL Wildcard (September 25 - October 3) - Open to teams who have not qualified for FSL Elite or teams new to the circuit. The top 2 teams will qualify for FSL Elite.
FSL Elite (October 23, 24, 30, 31) - The final tournament in October where 8 of the top teams in the region will play for a prize pool of US$25,000, with the winning team crowned as the first VCT Game Changers Southeast Asia Champion.
Those who are interested can join this month's FSL Open IV, with the closing date of 24th of June. Individuals interested in participating can register here , and teams can register here to compete for qualification into the group stages.
The upcoming dates for the VCT Game Changers SEA Series are as follows:
FSL Open IV:
Registration: June 10 - 24
Open Group: June 26 - 27
Playoffs: July 1- 4
FSL Open V:
Registration: July 6 - 15
Open Group: July 19 - 21
Playoffs: July 29 - August 1
FSL Open VI:
Registration: August 3 - 12
Open Group: August 16 - 18
Playoffs: August 26-29
FSL Open Overtime: September 2 - 5
FSL Wildcard:
Registration: September 9 - 19
Group Stage: September 25 - 26
Playoffs: October 1-3
FSL Elite: October 23, 24, 30, 31
For fans, the whole series will be broadcasted, with the upcoming FSL Open IV Playoffs broadcasted in English, Thai and Bahasa Indonesia.
The Playoffs will be live on  FSL Twitch, FSL FPS Facebook (for English), FSL TH Twitch (for Thai), and  FSL YouTube (for Bahasa Indonesia). Additional details on broadcasts will be released closer to the event.
Stay tuned to GosuGamers as we bring coverage of this groundbreaking series right here, for your reading pleasure.