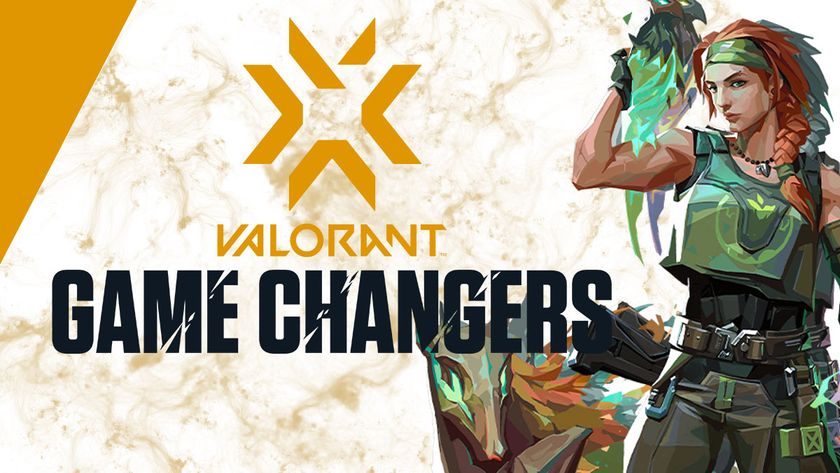 VCT Game Changers NA Series 2 Day 1 – Big names moves forward through the brackets
The journey looks to be a smooth ride for some of the teams
The VCT Game Changers North America Series 2 playoffs are well underway as the journey to see who the best female VALORANT team in North America is begins. 8 teams will be fighting to reach the grand finals, and a slice of the sweet prize money.
The start of the competition sees two brackets in play – the Upper and the Lower. Four teams are battling out at the lower brackets while eight more have the loftier journey in the upper bracket.
Dignitas Female met with Shopify Rebellion, where the match saw an equal level powerhouse trying to upstage one team over the other. Dignitas took the lead with winning the first map 13-4, but in the end, Shopify ruled the scene when they won the next two matches, taking the win with a 2-1 score.
In the match between Just Breathe and CLG Red, the latter took control of the match as the ran around Just Breathe in circles, barely breaking a sweat. The ladies in CLG Red won easily 2-0.
The same can be said in the match between Cloud9 White and NOTHING2LOSE, as the latter truly embodied their team's name. They played valiantly, but the ladies in Cloud9 White was above them, totally dominating the match which they won 2-0.
TSM Female is emulating the wins that their opposite rakes in when they went against GX3. They met with some resistance with GX3, but they showed that they are clearly the superior team when the won the match 2-0.
In the lower brackets, Dignitas Female met up with Just Breathe – and these two were looking to redeem their losses in the upper bracket. In the end, it was Dignitas who stood above and won the match. They held tight to their lead to a 2-0 win against Just Breathe.
GX3 meanwhile showed that even when they are down, they are not beaten. When they went up against NOTHING2LOSE, they showed the grit that they have will persevere, and in the end, they won handily against NOTHING2LOSE 2-0 easily.
The next round will be the Upper Bracket semifinals, where team Shopify Rebellion will face CLG Red, and Cloud9 White will meet up with TSM Female. The losers of the rounds will go on to the second round in the Lower Bracket, where they will meet Dignitas Female and GX3.