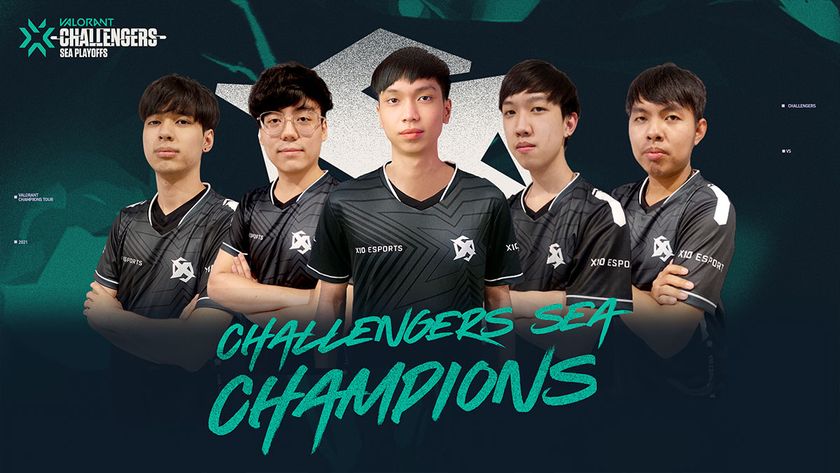 X10 Esports is the South East Asia representative to the Reykjavik Masters
They beat their fellow countrymen FULL SENSE in a thrilling 3-1 game

X10 Esports have made history as the sole representative to the upcoming Reykjavik Masters, part of the VALORANT Champions Tour (VCT 2021. They beat

FULL SENSE 3-1 in a match that saw teams from across the region fall to this Thai powerhouse.
X10 Esports were wone of the favourites for the Stage 2 tournament, after they won Stage 1 last month. Their opponent, team FULL SENSE is no small fry either, clearing through  the lower bracket of the competition to reach the Grand Finals and have a match against X10 Esports.
The team carried a good momentum overall, handily stealing most of the game except in Map 3, Bind, where FULL SENSE got the upper hand and pull the rug under them and took the win there. Even so, X10 Esports were too good and they took the win after four maps, winning the finals with a 3-1 win.
X10 Esports will now join the winners of the other regional Challengers and will be heading to Reykjavik, Iceland for the Reykjavik Masters, and battle it in the cold north to secure points for the end-of-year Championship spot. Good luck to team X10 Esports!