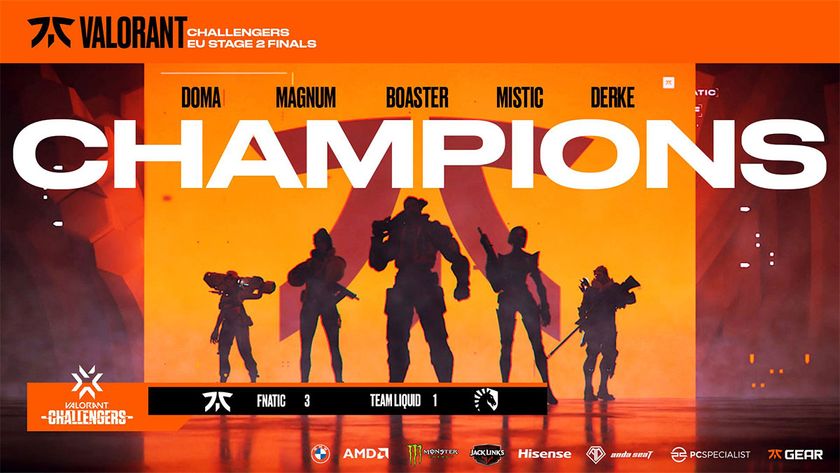 Fnatic are the EU VCT Stage 2 Challengers 2 champions
Image credit: Team Fnatic
They beat Team Liquid with a 3-1 win in the grand finals with the new roster.
After a smooth ride, Fnatic claimed the crown for the EU VCT Stage 2 Challengers 2 when they went against Team Liquid. The team took the crown with a 3-1 win, handily beating Team Liquid with a solid showing of the team's prowess that bought them to the Grand Final stage.
After setting up their team in earlier this year , and then making changes to the lineup less than 2 weeks ago, Fnatic's VALORANT team has finally delivered a big W to the organization with this win.
With this win, and a cool €15,000 in the pocket, the team is ready to head to the Challengers Final to secure their spot for Iceland. However, Team Liquid, as the runner up also qualified for the Challengers Final so there is a big chance that they, not Fnatic will be the ones taking the ticket to Iceland. Of course, there is a big chance that the teams who didn't qualify for Challengers 2 can still make it big for Challengers 3 so stay tuned for the latest update for VCT 2021.