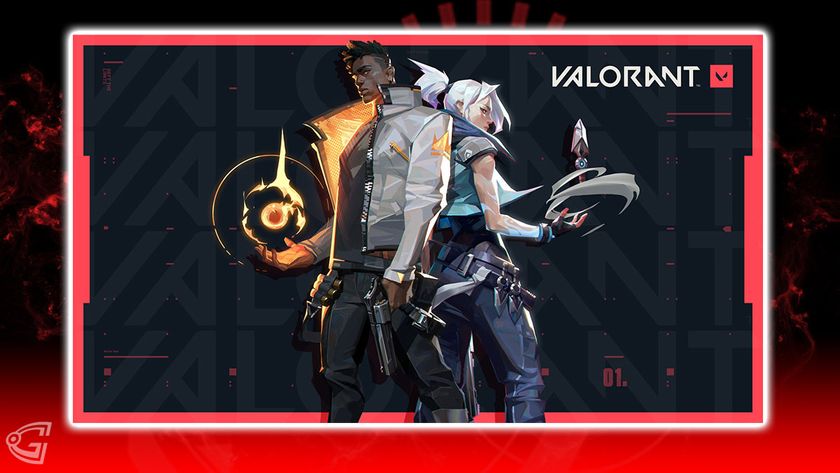 Community backlashes over Riot Game's decision to forgo EU VCT Stage 2 live streams
The decision is for both official broadcast as well as co-streams by players
Riot Games is facing some backlash as their EU branch has decided that no official broadcast will happen for this week's VCT Challengers Stage 2 matches. This includes co-streams by players. In comparison, Some NA matches were stream during round of 64 and onwards, and NA players are allowed to co-stream their matches as well.
Many in the community took to Twitter and Reddit to voice out their displeasure over the ruling by Riot EU and demand they provide more broadcast support for EU events moving forward.
Names such as Heretics coach Tanishq "Tanizhq" Sabharwa, esports analyst Josh "Sideshow" Wilkenson, and NA VALORANT player for the Sentinels Michael "dapr" Gulino called for Riot to increase their support for the EU region.
"So I was under the impression that the games today (Top 16 and Top 8) would be streamed, seems I was wrong. Truly amazing how we can have FEWER streams than Stage 1 despite all the feedback given....." – Tanizhq from Heretic
"This negligence is actively killing the EU scene," said Sideshow in a post on Twitter. "EU has twice the player base and A THIRD of the viewers of NA, and the lack of streams is a huge reason why. How do you build narratives and attract fans without the matches?" – analyst Josh "Sideshow" Wilkenson
---
Riot Games has not yet commented on the community backlash as of writing this story. As more information appears, we will update our readers with the outcome