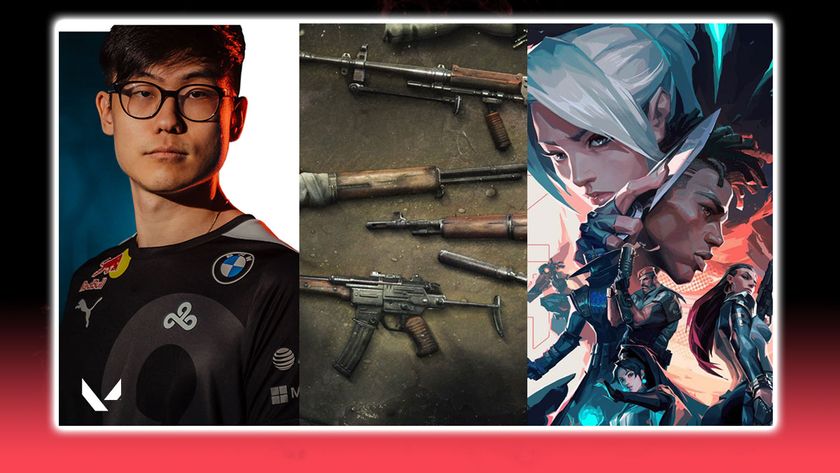 Valorant updates – vice and C9 part ways, patch 2.05, new weapon pack
C9 and Daniel "vice" Kim parts ways
C9 Blue, based in the US, has announced that they will be parting ways with Daniel "vice" Kim, one of the founders of the team. This is on the back of them not able to qualify for VCT Masters this year.
C9 Blue now consists of Skyler "Relyks" Williams , Mitch "m1tch" Semago , Nathan "leaf" Orf , Seon-ho "xeta" Son , and Michael "poiz" Possis.
Valorant Patch 2.05 adds disciplinary measures and multiple bug fixes.
A new patch for Valorant is set to roll out in the next few days. Some of the new features to be introduced in the new patch include:
Improved AFK detection
Penalties for AFK offences and chat-based offenses – which includes warnings, queue restrictions, XP denial, Competitive queue bans, and game bans
Small rank penalty for dodging Competitive games
Fixed dead enemies being counted as flashed enemies in the combat report
Fixed a rare bug that could leave players unable to move or process inputs until they died when entering or returning from Astra's astral form, Sova's drone, Skye's scout, or Cypher's Spy Camera.
We previously addressed some causes of this bug last patch, this fix should address the remaining known causes.
Fixed an issue where the Stinger's stock would appear detached on the ground
Improved readability of player names in Observer
Fixed an issue where Skye's seekers did not visibly move on Brimstone's tactical map
Fixed an issue where scoreboard color doesn't appropriately swap at side swap for Observers
Fixed a bug that would cause the "Network Problem" icon to appear when no network issues were present
Expect these new measures to be enforced in tournament matches soon, as well as in the VCT. Check out the full patch notes for 2.05 on Valorant's official page.
New weapon pack for Valorant is coming our way, inspired by 20th century weaponry
According to a leak from @valorleaks, VALORANT will be getting a new weapons pack based of WWII weapons, and is set to hit stores on March 18th.
The pack will be priced at only 3500VP (or roughly USD$35), the pack will consists of :
Infantry Ares (875VP)
Infantry Ghost (875VP)
Infantry Guardian (875VP)
Infantry Operator (875VP)
Infantry Spectre (875VP)