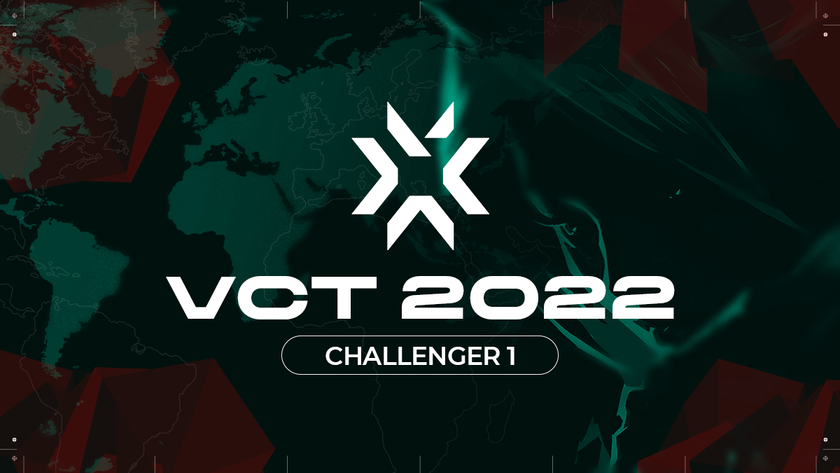 VCT 2021 Challengers: End of the group stage and the start of playoffs
Regions around the world wrap up Challengers as the Masters Reykjavik inches closer to its start date.
The VCT 2021 Challenger 1 is in its final week as regions around the world had into the playoffs and decide who will be representing their region to the Masters in Reykjavik, Iceland. With all of the regions either in the middle or just about to start their playoffs, storylines are emerging as teams fight to gain the right to represent each region.
North America
The teams in NA are well into their playoff stages, with the top team well set in the Upper Bracket finals – in this case, OpTic Gaming and The Guard These two teams are some of the strongest teams in NA currently, and we will need to wait and see the outcome of their match to see who will be in the Grand Final.
It is not to say that the team relegated in the Lower Brackets are to be reckoned with either. The team that was at the top of the standings last year, Sentinels, can still make it to the grand final in this round. They potentially will be challenged by teams like Version1, Cloud9, XSet and Luminosity Gaming in their journey to the Grand Final, where the two finalists will be flying off to Iceland later this year.
EMEA
The Europeans have finally completed their group stage, and six teams have emerged as the top teams to play in the playoffs. The teams are:
The six teams will go through a double bracket playoff, where the top three teams will be qualifying for Masters Reykjavik.
APAC
For the Asia Pacific region, they are in the closing stages of the Group Stage, where the teams heading to the Knockout Stage will be decided. The top teams of the group stage are right now BOOM Esports for group A and Paper Rex for Group B, Xerxia for Group C and FULL SENSE for Group D.
The top two teams from each group will advance to the knockout stage, where the top two teams will be the APAC representatives and fly to Iceland to take part in the Masters. Boom Esports thus far is the only team that did not drop any maps in any of their matches.
NAOS Esports has been disqualified from the competition, while South Built Esports are still in the running as the Philippines' representative.
---
VCT 2021 Challenger 1 will officially end on 27 March 2022, with the first Masters of the year, Masters Reykjavik set to commence on 10 April 2022.