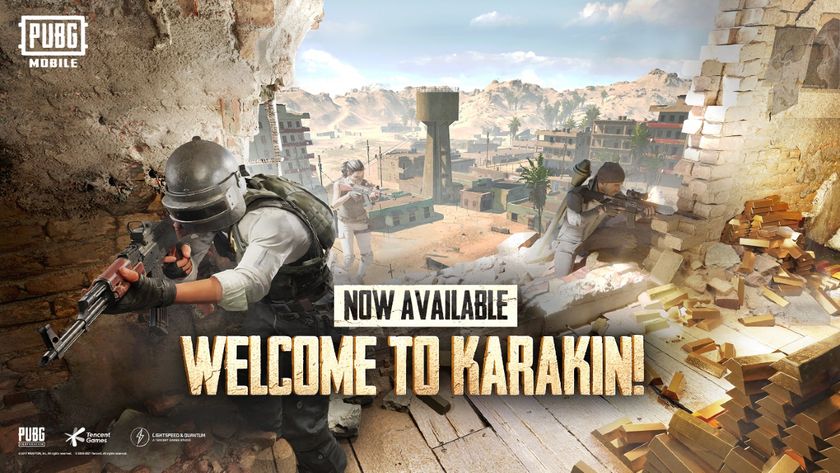 PUBG Mobile launches its new map - Karakin
With PUBG Mobile reaching the staggering one billion download mark a few weeks ago, the game now has a brand-new map – Karakin.
On March 25, 2021, PUBG Mobile confirmed that they had reached the amazing one billion downloads worldwide, although this number excludes China. With continued support for the game, including multiple events and updates, PUBG Mobile has now seen the release of the highly anticipated Karakin map in its 1.3 update. The map features brand-new gameplay mechanics, weapons and destroyable areas to create the ultimate chaos as you reign mayhem over your opponents.
One of the most interesting aspects added in the new map is that of thinner walls, which allows for bullets to penetrate through them, making the indoor fighting have a completely new feel. Alongside this are the additions of The Sticky Bomb – an adhesive throwable which sticks to walls, blowing them up and creating new pathways to explore and get a tactical advantage from, and the Panzerfaust – a single use weapon which randomly spawns and fires a rocket which deals massive damage in the impact zone.
Karakin will also have a "Demolition Zone" which will be in the purple zone on your minimap and causes huge damage to everything in that area. While Vikendi, the old map, has been removed from Classic Mode for the time being, players can still get back into the map by creating a custom room.
PUBG Mobile Version 1.3 has already seen a huge amount of additions ad it's unlikely that things will stop here as the game makers consistently update and change the world with events – and with the Royale Pass Season 19 coming soon, there's no reason not to pick up the Mobile Battle Royale and play now.