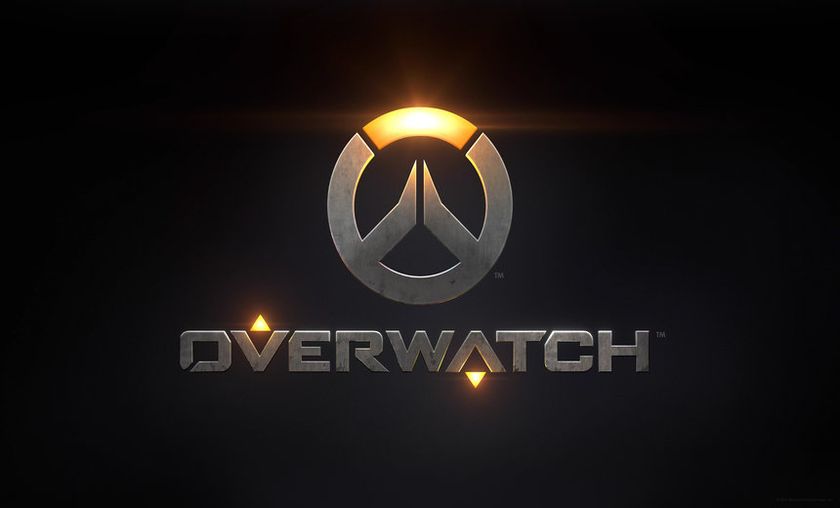 Cloud9 secures London OWL spot, Los Angeles gains second OWL team
London is the first European city to get an OWL team.
One of the staples of NA Overwatch, Cloud9, has taken an interesting decision by becoming the sole European team for the Overwatch League. The team annouced its move across the pond on Twitter earlier today with a quick teaser video. 
Cloud9 will be the first European OWL team while Los Angeles will be the first city to have two teams call it home - the first being Immortals and the second belonging to Stan and Josh Kroenke, owners/majority shareholders of multiple sports organizations like the Los Angeles Rams, Arsenal Football Club, Denver Nuggets and Colorado Avalanche.
"We applaud the creation of the Overwatch League, and couldn't be happier partnering with an organization that shares our values and vision of serving athletes, teams, and fans," said Jack Etienne, founder and CEO of Cloud9 in the announcement press release. "We are thrilled that Cloud9's formidable fan base throughout Europe and the UK now has a local team to call their own, and can't wait to start representing London in the Overwatch League."
Stan and Josh Kroenke
Currently, the team consists of Lane "Surefour" Roberts, Adam "Adam" Eckel, Randal "Roolf" Stark, Daniel "Gods" Graeser and Koo "xepheR" Jae-mo. Cloud9 most recently failed to make the cut for a place in Overwatch Contenders Season 1, dropping out of Contenders Season 0 in the group stages. The team also took third in Overwatch TaKeOver 2, losing to eUnited in a 0:3 Losers' Final.
The addition of these two teams brings the total amount of OWL organizations to nine, with teams in Shanghai, Boston, Seoul, New York City, London, Miami, San Francisco and the two teams in Los Angeles. 
Image credit: Denver Post
Correction: a previous version of this article stated that KAISER was on loan to RunAway as they participated in APEX Season 4. That is not the case.