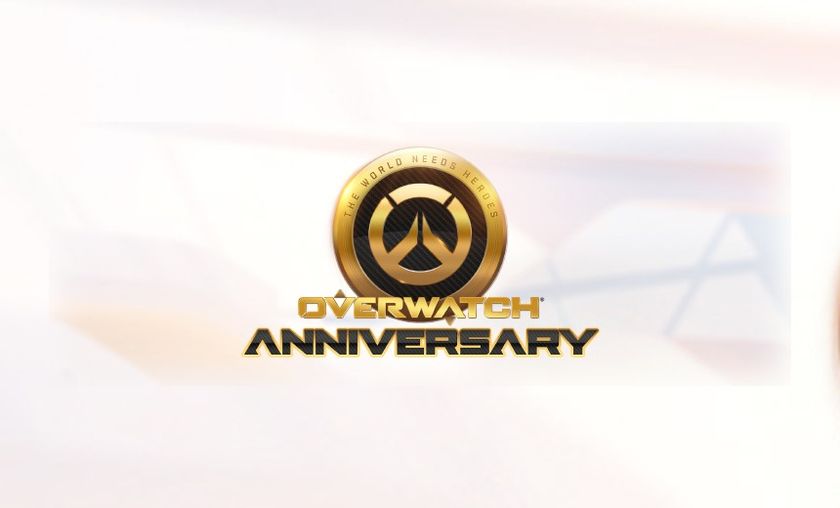 You are all invited to Overwatch's 1 year anniversary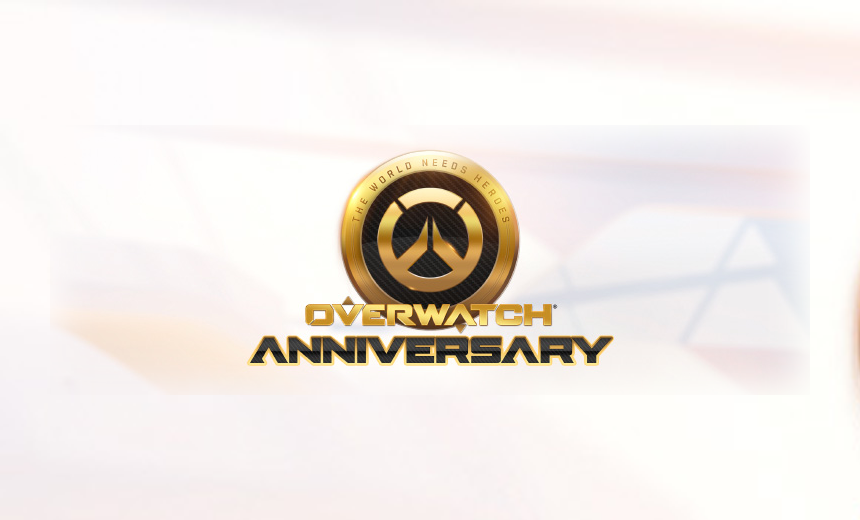 Get ready for a special celebration: Overwatch was officially released one year ago.
Overwatch will have survived its first year of release on May 24th. Of course the game has been playable (to some) for a few months longer than that, but on May 24th of 2016 the gates opened and millions of PC and console players got their first hours on Genji, Hanzo and maybe some Reinhardts.
To celebrate, Blizzard has invited a serious group of European content creators to come hang out at the TakeTV studios in Germany. There, the whole gang will be having fun with games, while giving away prizes. Kicking off at 10 AM CEST, this broadcast will last for around 10 hours.
Some of the invited names include: UnitLost, OneAmongstMany, OWCentral, Cirous, AlphaCast and many more personalities from all over Europe.
After this part of the celebration ends, the stream will continue with another series of giveaways, challenges and developer interviews.
Finally, some teasers have been shared surrounding a whole bunch of Overwatch collectibles (emotes, skins, etc) that will have something to do with the celebrations. More news on that when it is announced.
For more competitive Overwatch news, follow us @GosuOverwatch.