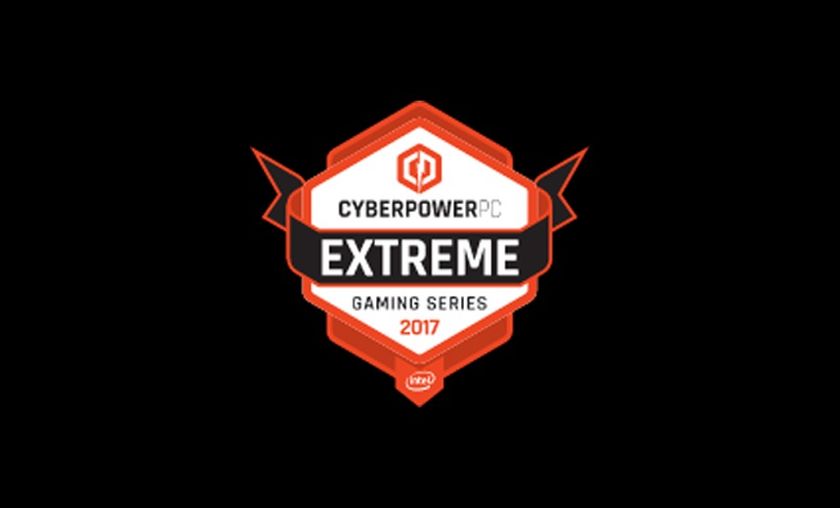 CyberPowerPC announces Spring Overwatch Invitational
The all-North-American tournament has fan favorites such as Immortals and LG Evil battling it out for $5,000 in prize money.
CyberPower PC has announced the CyberPowerPC Overwatch Spring $5K Invitational, which will take place this weekend, May 6 and May 7.
The CyberPowerPC and CEVO-partnered, single-elimination tournament kicks off on Saturday, with the first day being a Round of 8 phase in which teams battle it out to see who will make it to the semifinals the next day. Each game is a best-of-five format. Once the dust settles, only four teams will be left standing. Those teams will participate in the Semi Finals, where the losers of those games will square off for a $750 third-place prize while the winners of the semis will have a final showdown for $1,750 or $2,500 for second and first place, respectively.
Eight teams have been invited to participate: Immortals, Cloud9, LG Evil, FaZe Clan, RiseNation, Splyce, NRG and CLG.
The schedule is as follows:
Saturday, May 6th:
 
Round of 8 - Game #1: Cloud9 vs. NRG eSports at 12:00 PM ET / 9:00 AM PT
Round of 8 - Game #2: Immortals vs. Counter Logic Gaming at 2:30 PM ET / 11:30 AM PT
Round of 8 - Game #3: FaZe Clan vs. Rise Nation at 5:00 PM ET / 2:00 PM PT
Round of 8 - Game #4: LG Evil vs. Splyce at 7:30 PM ET / 4:30 PM PT

Sunday, May 7th:
 
Semi Final #1: 12:00 PM ET / 9:00 AM PT
Semi Final #2: 2:30 PM ET / 11:30 AM PT
3rd Place Match: 5:00 PM ET / 2:00 PM PT
Grand Finals: 7:30 PM ET / 4:30 PM PT
 
The tournament will be streamed via their twitch channel. Play-By-Play and commentary will be done by Josh "Sideshow" Wilkinson, Brennon "Bren" Hook, Robert "Hexagrams" Kirkbride, and Andrew "ZP" Rush, while Alex "dashner" Pylyshyn will be the in-game observer.
For more competitive Overwatch news, follow us @GosuOverwatch.