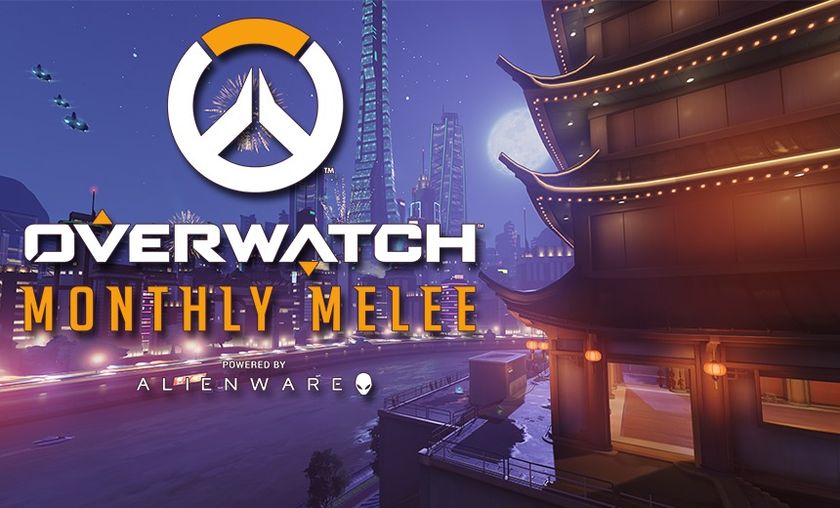 The Overwatch Monthly Melee is back, with a twist
The Monthly Melee by Alienware and Curse is back for April, and this edition features a twist.
It's that time of the month again, the Overwatch Monthly Melee is returning and we now have set dates. Eight teams will once again fight for the $10,000 prize pool, through the usual group stage and playoffs. Alienware and Curse continue to focus on North America, but they might repeat last month's choice of also inviting international guests.
But this edition will feature a third day of matches as well. Instead of all eight participants being invited, two spots will be filled by qualifiers taking place before the main event. No invites have been shared yet; we expect to see Rogue back again to get the triple-in-a-row-wins. What we do know is that sixteen teams will be participating in the qualifiers, for those final 2 open spots. Considering the state of NA right now, one of those qualifying teams might very well reach a top 3 finish.
The whole event will take place in little over two weeks, on Friday April 14th to Sunday April 16th. That Friday will also feature several Overwatch Pit Championship matches, so you should probably schedule in some free time.
We will share more information, including the involved teams and the specific schedule, as it becomes available.
For more competitive Overwatch news, follow us @GosuOverwatch.