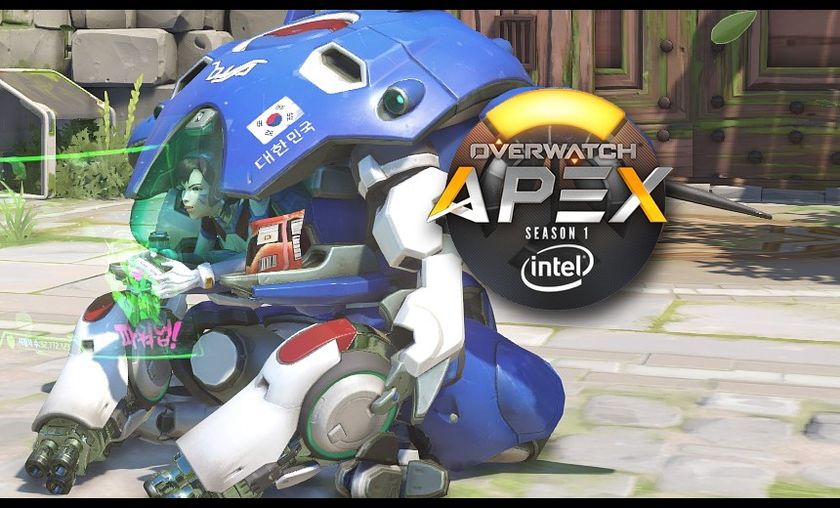 EnVyUs, Rogue among the teams invited to OGN APEX Season 1
The first Korean proleague kicks off in a few days, featuring four western invites. OGN, one of the most successful names in Korean eSports, will host its first season with a ~$200,000 prize pool.
OGN announced the teams that will compete in its most recent foray into eSports, APEX Season 1 for Overwatch. The tournament will feature 12 Korean teams and 4 invited western teams battling it out for a ~$200,000 prize pool at the Korean studios. As is often seen in similar events, the teams will be placed into groups of 4, with the top 2 from each group moving on to the bracket stage. The tournament is set to begin on October 7th and the matches will be casted by the well liked casters of games such as StarCraft and League of Legends , MonteCristo and DoA.
The teams for the inaugural Apex season are:
 
There is an interesting mix of newcomers and experienced veterans ready to compete in the first Korean pro league. Among the invites are two of the top 5 ranked teams in Europe and the current juggernaut of Overwatch, EnVyUs. EnVyUs has missed out on the two biggest LANs so far, and should be hungrier than ever for a title. The Korean teams, however, have proven already that they are a force to be reckoned with. They have regularly won or placed well in our weekly tournaments, playing on high ping from a different region. They will definitely put up a good fight and (knowing OGN) put on a good show!
For more competitive Overwatch news, follow @GosuOverwatch.