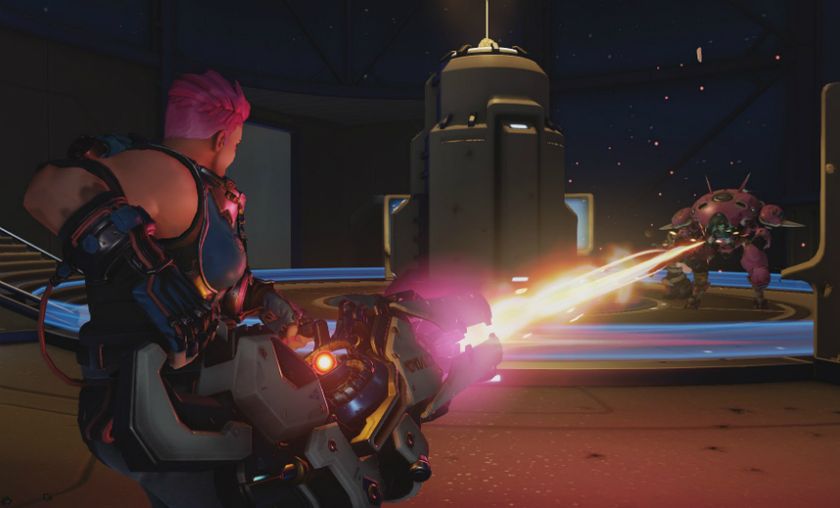 A Viewers guide to GosuGamers Weekly NA #18
Sunday is finally here and with it comes even more exciting Overwatch action. Yesterday, our weekly tournaments made their return in Europe and now it's North America's turn.
After a month long absence the NA Weekly is finally back. North America has several up-and-coming teams chomping at the bit to prove themselves and the GosuGamers' weeklies are the perfect stage to show off to the world. Yesterday's EU weekly featured our new format, but the same old exciting Overwatch action and today should prove no different. As always, there is a minimum of $1,000 up for grabs. Our partners at Matcherino are helping us out with the prize pool. Click here to contribute by donation or using the code "GGNA18". This event was also made possible by our sponsors, OWKings.com and Ting.
Start
Today, 4th of September, at 12 PDT / 15 EDT / 21 CEST 
Stream
Teams to look out for
Relatively consistent top 8 finishers, this team is not to be taken lightly. They missed their chance to go to the Atlantic Showdown. However, they escaped their tough three team group at the North American regionals for the OW Open which featured EnVyUs and Selfless. Don't let their low ranking fool you, this team is the real deal.
Another frequent top 8 finisher, Selfless is used to going toe to toe with the best teams in the world. They just barely failed to make it out of their group at the OW Open regionals, losing a tight series to Splyce. A slow August dulled the momentum this team had coming out of the gate in July, they'll look to regain their form and get back on track starting today.
Formerly half of NG Red, the 9th ranked team in North America is also looking to bounce back from a rough August. After failing to qualify for the Atlantic Showdown, NG Red fell apart and was disqualified from the OW Open regionals. They then picked up three former Sea Algae players and signed with Tempo Storm. This team needs a strong showing to propel them into the top 8 and to regain some of their lost momentum.
Also known as the Colorado Clutch, this team has been on the cusp of greatness for a while, but hasn't quite been able to get over the hump. After failing to qualify for the Atlantic Showdown, they put up an impressive fight at the OW Open regionals. Unfortunately, they had what can arguably be called a group of death and lost to Fnatic and Liquid, getting knocked out of the tournament. Impressive fights are good and all, but this team needs some results to prove they belong with the best North America has to offer.
For more competitive Overwatch news, follow us @GosuOverwatch.