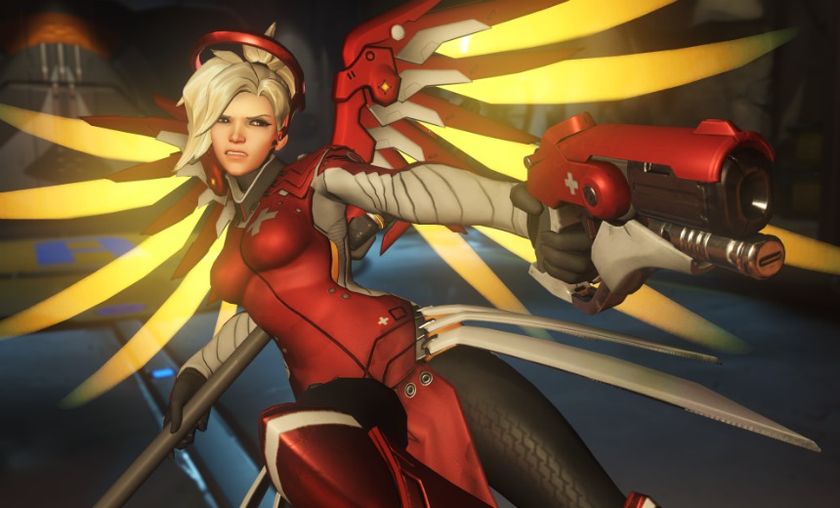 World Cup rosters announced!
Blizzard has finally announced the results of the fan vote and released the rosters for the World Cup. The teams consist of a mix of professional players and streamers, which is sure to make for an entertaining tournament. 
The teams for the Overwatch World Cup have finally been announced. The squads were decided through a mix of fan votes and captains picks. Fans voted in the first four members of every team and the team captain picked the last two. The teams will play in a round robin group stage in September and the top sixteen will be invited to compete in an exhibition at Blizzcon this year.
For the full list of rosters, click here.
Team USA
Team Sweden
Team France
Team China
For more competitive Overwatch news, follow @GosuOverwatch.