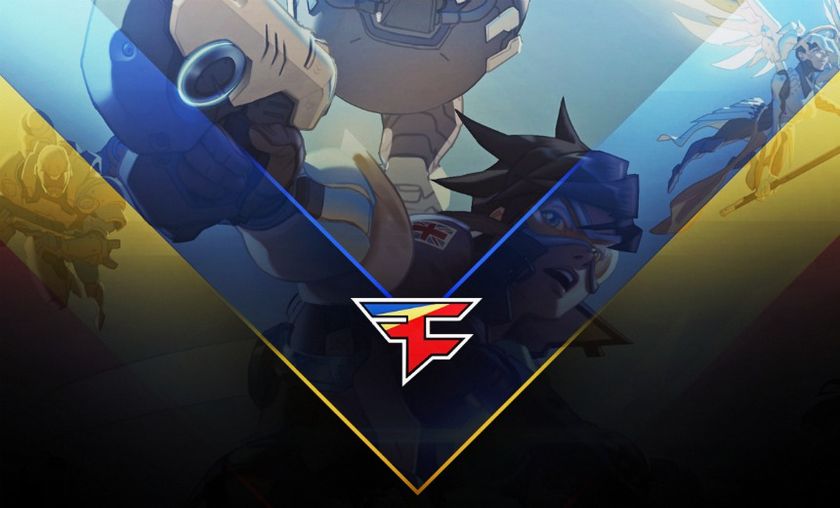 FaZe eSports announce a new roster
FaZe picked up one of the most hyped "unsponsored" rosters after disappointing with their last roster.
FaZe eSports announced their exciting signing earlier today when they picked up a talented new roster. While the team was previously seen playing for Immortals two weeks back, it seems as though they found a new home. The roster consists of:
Of course, most of the team comes from former WEUNITED, the team that TwoEasy founded after leaving his former team of REUNITED. Rawkus and FCTFCTN came from ohno, who were an up-and-coming American team leading to a lot of speculation regarding their roster.
FaZe captain TwoEasy gave a statement regarding the roster's new home:
"The last 2 months I've been trying to build a team that can compete with the top in Overwatch. It hasn't been easy but I am convinced that with our current roster we have the ability and talent to do so. With that being said we are truly grateful for the opportunity FaZe is giving us and I am sure that with the support of such a reputable organization we can achieve great things together."
You can see FaZe's new roster in action next week when they play for the Overwatch Open group stage.
For more competitive Overwatch news, follow @GosuOverwatch.