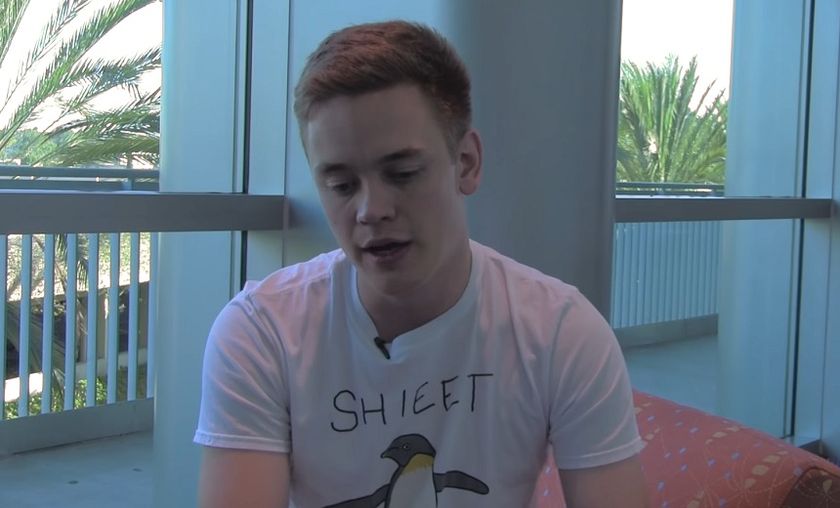 Tempo Storm's Reynad at BlizzCon: "[Overwatch] is arguably the greatest game released in a decade"
In light of the Overwatch League announcement, we met up with Tempo Storm owner, Andrey 'Reynad' Yanyuk at Blizzcon. We asked for his take on the current growth of Overwatch in esports and what Blizzard can do to help out teams and players. Furthermore, the future of esports in general must of course be pondered as well. 
00:45- Talking about Tempo Storm and ownership in Overwatch
02:07- Addressing the traditional sports league applied to Overwatch League
05:00- How does Overwatch match up with other esports titles
06:15- What can Blizzard do to help support the esports infrastructure
07:50- Addressing investments into esports
08:59- Is television the next frontier? What is the next step for esports?
12:43- Fun Questions
 
As the owner of two Overwatch teams, one in ANZ and one in NA, Reynad had much to say about  the advancement of Overwatch in the current environment of esports. His input on how Blizzard could better help teams was extremely enlightening, especially in a time of uncertainity with Overwatch's first big step with the Overwatch League. 
To continue following and supporting Tempo Storm, check them out on Twitter @TempoReynad & @Tempo_Storm.
For more competitive Overwatch news, follow us @GosuOverwatch.