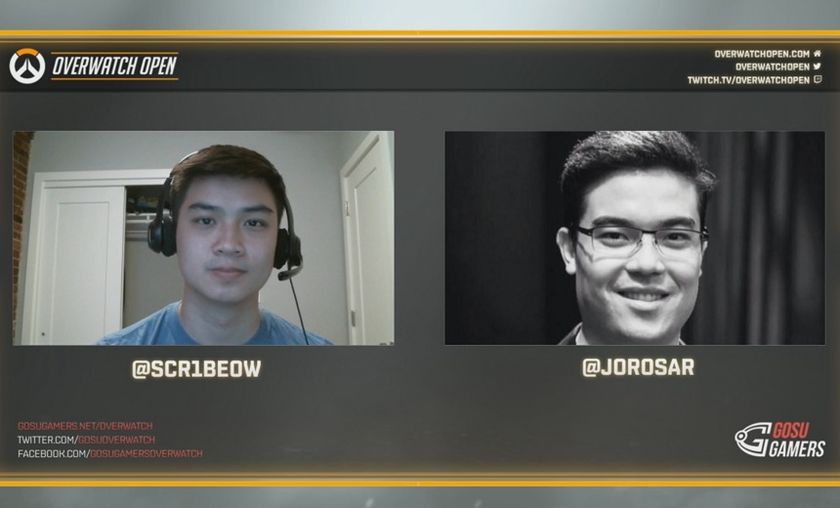 Road to Atlanta #OWOPEN - An interview with Jorosar
As part of our extended coverage of the ELEAGUE and FACEIT Overwatch Open, we caught John 'Jorosar' Sargent and picked his brain about the Overwatch Open.
00:36- Introduction and Background
04:17- Bring outside influences to casting
06:04- Esports Production and Television Broadcasts
09:10- The weekly preparation process
10:51- A behind-the-scenes look at production and how does the community affects casting
23:14- Bringing new audiences into the game
25:56- The influence of various casting backgrounds on the game
28:57- Looking forward to Blizzcon
33:32- Tips for coming into Casting
36:10- Favorite casters to work with and to look up to
39:15- Shoutouts
We were extremely excited to have noted caster, Jorosar, on this week. Coming from a very varied background, we asked him about outside influences on his casting career, how stream production translates to television broadcasts, and who his favorite co-casters are. If you are interested in any of the behind-the-scenes work at the Overwatch Open, be sure to check this interview out, as we get some great insight into how the operation works.
Make sure to check back here for more Overwatch Open coverage as the LAN finals get closer. Let us know who you would like us to interview next!
Previous interviews in this series: EnVyUs Cocco, compLexity Harbleu, Rogue TviQ, REUNITED's Kruise and Huggos
For more competitive Overwatch news, follow @GosuOverwatch.