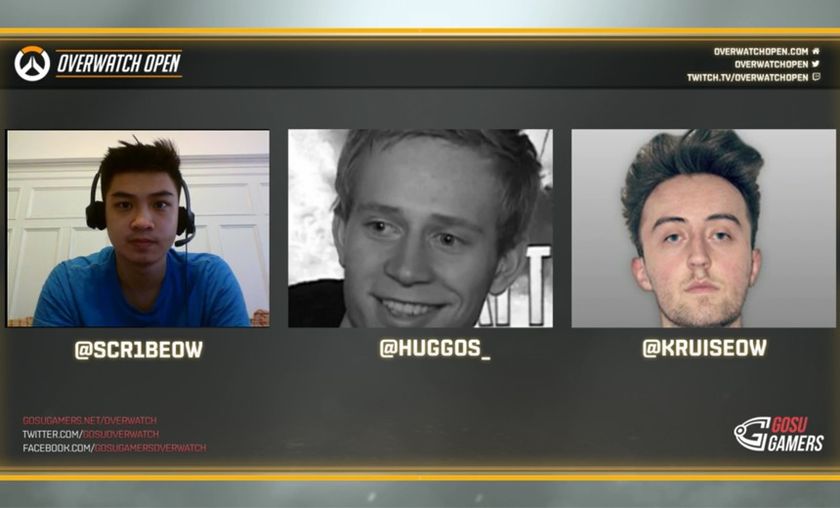 Road to Atlanta #OWOPEN- Interview with REUNITED's Frederik and Kruise
We managed to catch the ESL Atlantic Showdown runner-ups for an interview, where we discussed patch notes, impressions from gamesom, and what to expect looking ahead.
00:31- Background in eSports
01:40- Talking about the REUNITED organization and having Player Run Organizations
04:06- ELEAGUE and FACEIT Overwatch Open Regional Finals
06:20- Looking at the European Scene
07:14- Reflecting on the ESL Atlantic Showdown
10:35- Comparing NA and EU in game and organizations
12:56- Thoughts on the Overwatch Open
15:44- Talking about the Meta and look at the patch changes
19:20- Adjusting to OffMeta picks
20:16- Improving in-game communications
21:19- Talking about League Structure in Overwatch
24:38- Expectations for the future
We were excited to have Managing Director Frederik on this interview, and we picked his brain about how Overwatch can set up a proper tournament schedule. We also got his insight on the growth of player run organizations, as well as the cultivation of the amateur scene. Kruise educated us about exactly how influential the Genji and Lucio nerfs were, while taking a hard look at the top of the competitive Overwatch scene.
Make sure to check back here for more Overwatch Open coverage as the LAN finals get closer. Let us know who you would like us to interview next!
Previous interviews in this series: EnVyUs Cocco, compLexity Harbleu, Rogue TviQ.
For more competitive Overwatch news, follow @GosuOverwatch.