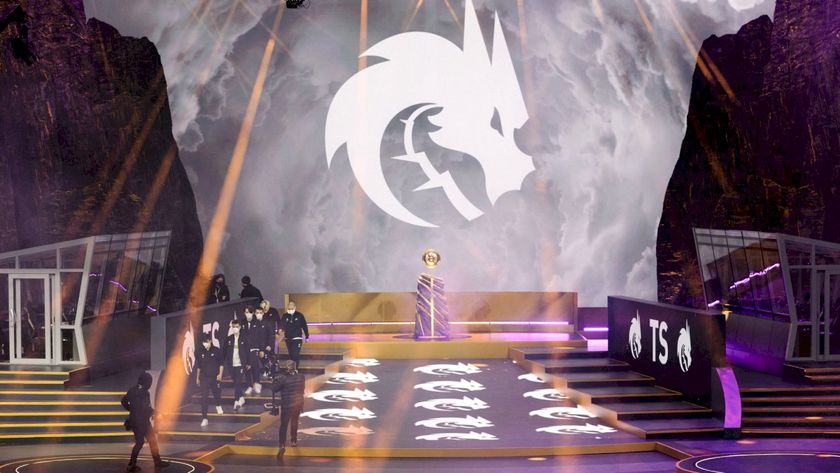 Team Spirit relocates to Belgrade, Serbia
Russian organization Team Spirit is opening an office in Serbia's capital city Belgrade and relocates players and staff members.
According to the official announcement, the organization has abandoned its plans to develop and expand in Moscow given the ongoing war unleashed by Russia against Ukraine a month ago.
"Given the circumstances, both practical and ethical, the decision to relocate seems like the only right one," Team Spirit stated.
Team Spirit holds teams in Dota 2, CS:GO, League of Legends, and Hearthstone with players, coaches, analysts and staff members from both Russia and Ukraine. Their biggest achievement came only last year when the Dota 2 team wrote an unbelievable underdog story by claiming The International 10 Aegis of Champions. After TI10, they continued to dominate the first regional tour of the Dota Pro Circuit, taking first place in both the league play and the Regional Finals. 
Heading into the Spring Tour, the second leg of the 2022 DPC, the entire Eastern Europe competition was postponed. With about two months to go until the Stockholm Major, taking place May 12-22, the situation for the entire Eastern Europe scene remains uncertain.
Outside of the DPC system, Team Spirit were able to travel with four of their players to the United Arab Emirates at the beginning of March to take part in GAMERS GALAXY: Invitational Series Dubai 2022. They played without their Ukrainian position four support, Miroslaw "Mira" Kolpakov and made their stance against the war loud and clear on social media platforms and by wearing white t-shirts with the word "PEACE" written in large letters. Moreover, they donated all earnings at Gamers Galaxy to the International Red Cross Movement.
Although for now, Team Spirit doesn't have many options to compete in the Dota 2 scene, the team members have already reunited and started to practice in Serbia.