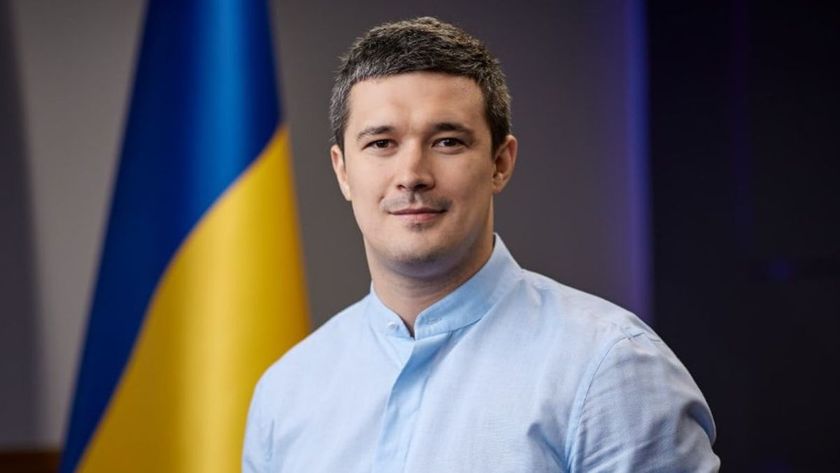 Ukraine vice prime minister appeals to esports industry to block Russian representatives
Ukraine Ministry of Digital Transformation and Mykhailo Fedorov, the vice prime minister of Ukraine, issued an official document addressed to all esports organizations and gaming companies to block Russian and Belarusian teams and players from participating in tournaments.
Mister Mykhailo Fedorov's appeal from March 2, 20022 comes on the seventh day of the Russian invasion of Ukraine aided by the Belarusian government through the logistical help provided to the Russian Federation.
 I appeal to temporarily block all Russian and Belarusian accounts, temporarily stop the participation of Russian and Belarusian teams and gamers in all international esports events and cancel all international events holding on the territory of Russia and Belarus - Mykhailo Fedorov, vice prime minister of Ukraine
While esports tournament organizers and game developers have slowly started to announce bans imposed to the Russian based teams, in the sports world, international federations and global governing bodies have already taken strong positions against Russian clubs, teams and players.
FIFA and UEFA suspended Russian clubs and national teams from all competitions. Formula 1 will not allow Russia to host the Sochi Grand Prix, while the sport's governing body confirmed Russian and Belarusian drivers will be able to participate in international competitions in a neutral capacity and under the FIA flag until further notice. The international governing bodies of tennis canceled the WTA / ATP combined event, scheduled this October in Moscow and suspended the Russian Tennis Federation and Belarus Tennis Federation membership. All players from Russia and Belarus will continue to be allowed to compete in international tennis events on Tour and at the Grand Slams. However, they will not compete under the name or flag of Russia or Belarus until further notice.
Meanwhile, in the esports industry, the most immediate decision came from the Ukrainian tournament organizer and production company WePlay Holding, who cut ties with all Russian and Belarusian business partners.
ESL announced that they are banning from their events  "organizations with apparent ties to the Russian government, including individuals or organizations under alleged or confirmed EU sanctions related to the conflict.
BLAST Premier announced that they will not allow Russia-based teams to play in their upcoming events.
Beyond the Summit discontinued their coverage for Dota 2 tournament D2CL ran by the Russian tournament organizer Esforce Holding, while most recently, Virtus.pro's invitation at the Dota 2 tournament GALAXY RACER: Invitational Series Dubai 2022 has been revoked after the organization refused to take any stance regarding the war in Ukraine.
Also, Electronic Arts issued a statement saying that the company has "initiated a process to remove the Russian National Team and all Russian clubs from EA Sports FIFA products.