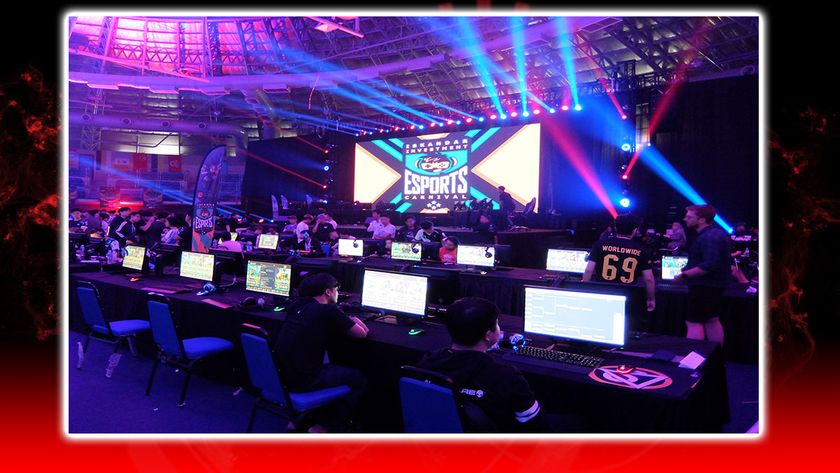 Taskforces closes in on cheaters around the world
Header image is for illustrative purposes only
Taskforce in China uncovers largest cheat provider, while FBI is working with ESIC to catch match fixers in NA
'Cheating does not pay', so the saying goes. But in a raid done in China by the Kunshan Police, with cooperation with Tencent games, they have raided one of the biggest Cheat providers in the country. The perpetrators were jailed and about USD 46 million was seized from the raid. Kunshan province is located near Shanghai.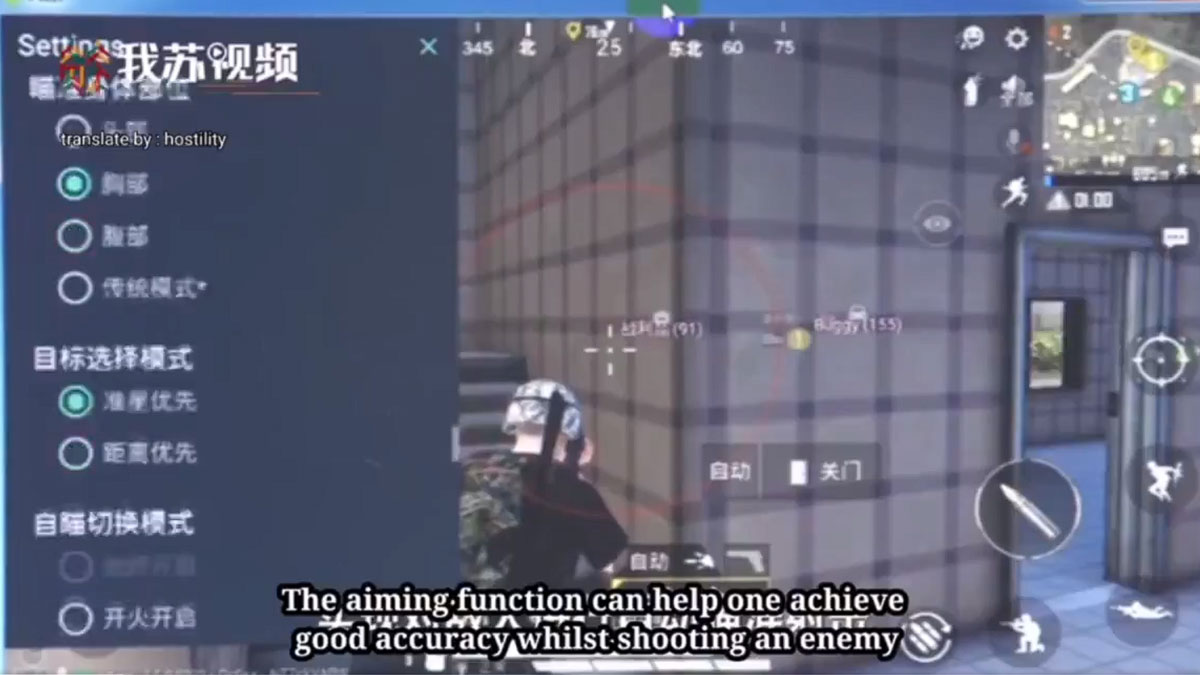 The cheat system provided by these companies involves FPS games, where the users can essentially see-through walls, ala superman, and determine their enemy's location. It is essentially an Aimbot. while showing the enemy's health as well. The cheat was sold around the world, and the suppliers were making about $10,000 a day just from players who wanted to cheat.
The Kunshan Police seized super cars, virtual currency and a large amount of cash totalling up to $46 million. Not only the cheat was sold in China, but according to the reports, the cheat was also being bought by users from all over the world.
---
Meanwhile, the Integrity Commissioner for the Esports Integrity Commission (ESIC) Ian Smith said to Slash32 in an interview that the FBI is now involved with their ongoing CS:GO match-fixing investigation in North America.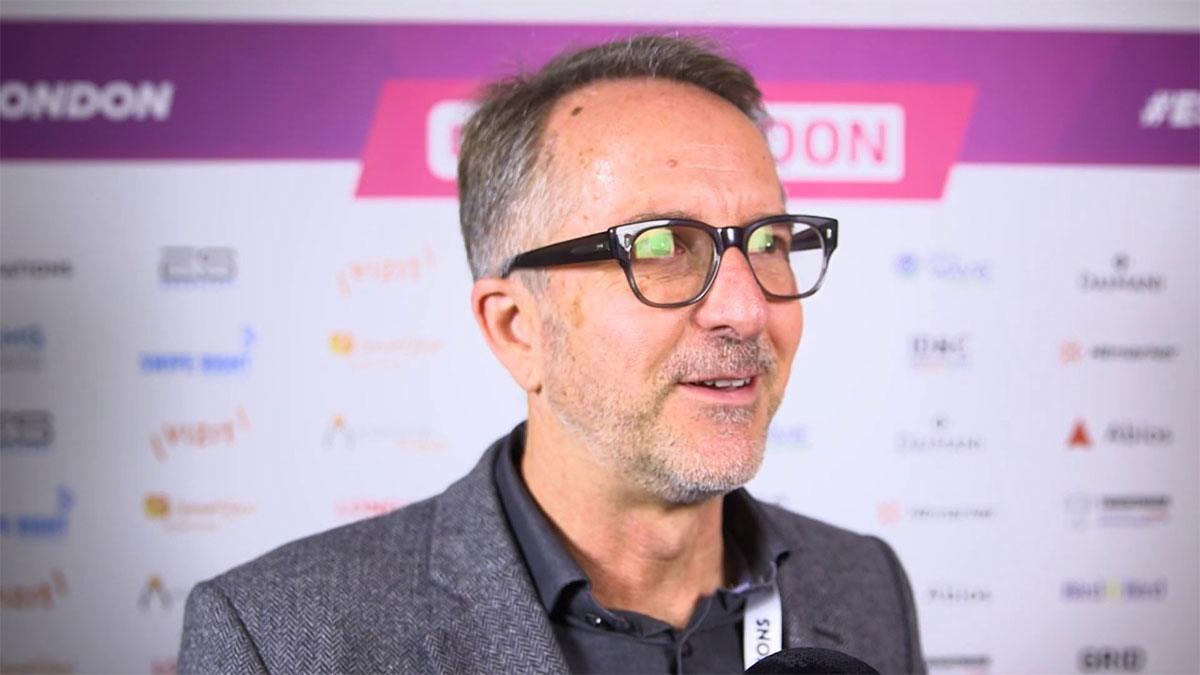 "We are, to some extent, working with law enforcement, working with the FBI, who only recently have had a sports betting investigative unit within the FBI. They are good, but they are inexperienced because sports betting hasn't really been a thing in America until recently." - Ian Smith said in the interview
He also stated that:
"...they have an extraordinarily strong case against a number of 'well-organized' North American players who have been undermining the competitive integrity of NA CS:GO for some time now."
He mentioned that the players are not betting themselves, but they were bribed by outside "betting syndicates" to manipulate the results of their matches. This leads to comments about the broader state of esports betting in America, as esports betting is still new and regulations are still being drafted by all stakeholders.
---
The cheating culture in esports is still in the budding stage, and the stakeholders need to grab hold and regulate it before it takes over the community and poisons the industry – both online and offline. While the cheating systems out there are currently still mainly focused on FPS games like CS:GO, Valorant or Overwatch, if not nipped in the bud – it can spread to other esports genres as well.