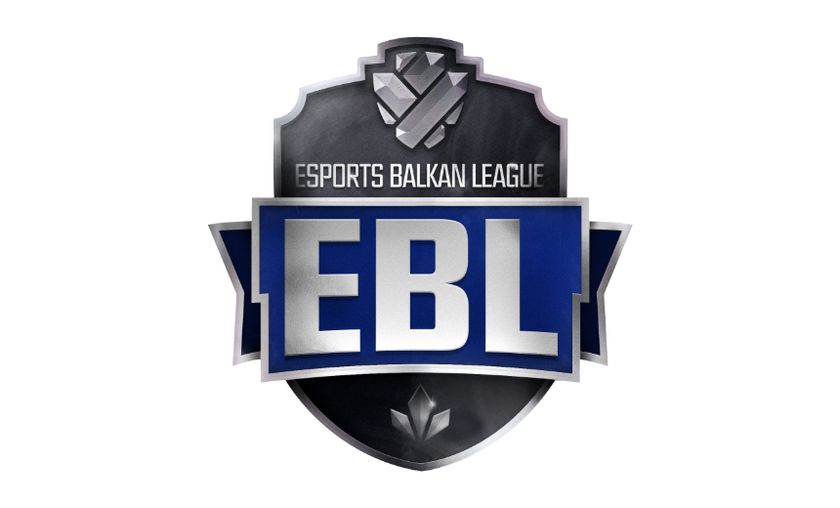 Announcing the €120,000 Esports Balkan League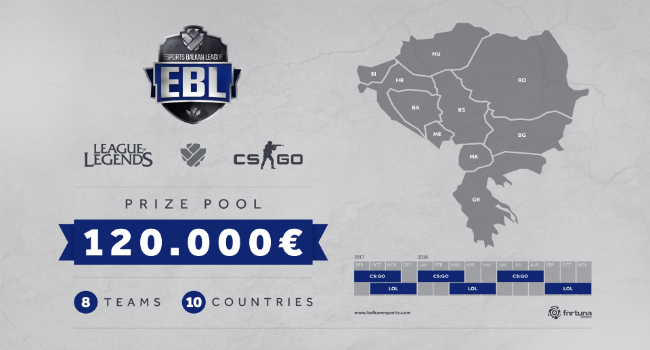 Fortuna eSports announce the €120,000 Esports Balkan League, the largest prize pool tournament in the region to date.
Esports Balkan League is the largest prize pool tournament in the Balkan region to date. With an aggregate prize pool of €120,000 across two titles, namely Counter-Strike: Global Offensive and League of Legends, the tournament seeks to grab the attention of professional teams and spectators from the region. The tournament will premiere in September 2017, offering the aforementioned prize pool for the 2017/2018 season. The initial season will see eight direct invitees participate, whilst the following season will offer an open qualifier, allowing all interested contestants from the region to take a shot at starring in the event. 
The Esports Balkan League will host teams from the follow countries:
Serbia
Croatia
Bosnia and Herzegovina
Slovenia
Montenegro
Macedonia
Bulgaria
Hungary
Romania
Greece

The format of the league will see a round-robin format for the regular season, whereby the eight participating teams will play a single set against each of the seven opponents. Four teams sporting the best record will advance to the semi-finals, whilst the last two teams face relegation. Following the conclusion of the semi-finals we will see a grand final where the Champions of the league will be crowned. Both the semi-finals and the grand final will be held at an offline venue, open for visitors to spectate and support their favourite teams.
Below is a preliminary schedule for the Esports Balkan League in 2017/2018:
Counter-Strike: Global Offensive
September 2017-November 2017
January 2018  - March 2018
June 2018 - August 2018
League of Legends
October 2017 - December 2017
March 2018 - May 2018
September 2018 - November 2018