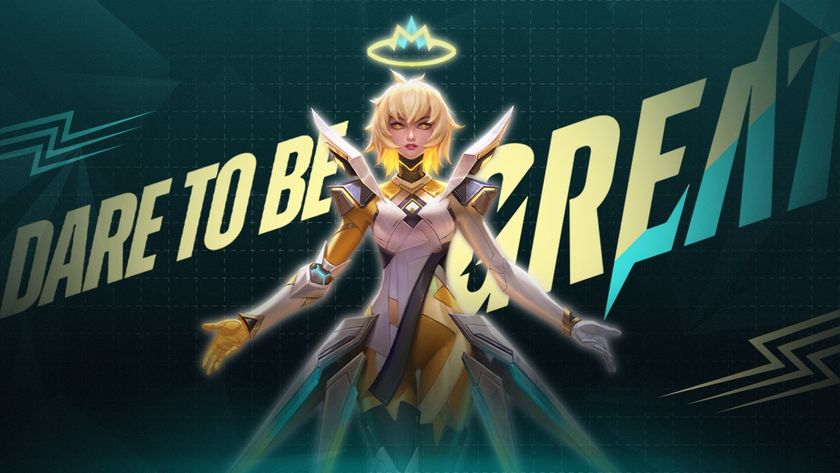 M4 World Championships: The Ultimate Bonding Experience prevails
Blacklist International and RRQ Hoshi blew the roof of the Tennis Indoor Stadium Senayan at the M4 World Championships.
The noise within the stadium in Jakarta, Indonesia today was absolutely deafening when two of the tournament favourites went up against one another in a series which could basically be the Grand Final. RRQ Hoshi, the Kings of Kings, and one of the teams with a massive home ground advantage were looking to continue their upper bracket run at the M4 World Championships – but mainly this was about revenge, after Blacklist eliminated RRQ from M3. On the other side, the reigning champions were finally ready to show their brilliance after a shaky Group Stage.
These two giants of their respective regions gave us everything we could want from a Mobile Legends: Bang Bang series, and more, leaving everything on the Land of Dawn as they batted for a spot in the upper bracket final. While RRQ were the team to strike first, showing that they meant business, Blacklist did the unthinkable by drafting their exact same losing line-up from game one, in game two. No other team could pull off something like this, but the Philippine's champions showed exactly why they are considered the best.
While another similar line-up would see them take the series lead, comfort picks of Aldous, Harith, and Benedetta, seemed to be their downfall in game four, as some breath-taking team-fighting from RRQ dismantled Blacklist and took us to a decisive game five. Another Estes and more of the Ultimate Bonding Experience came out for Blacklist in the final game of the series, as RRQ were completely unable to properly deal with it. However, RRQ seemed to finally have found their footing in a single team fight, which resulted in both teams losing three players, but that is where things went wrong again.
The crowd excites us. It's more fun when we win in front of them - Kiel Calvin "OHEB" Soriano
Alberttt's Lord steal caused the death of VYN, which allowed the reigning champions a massive opening to march down the middle lane, even without Lord on their side. Only a few seconds later, Blacklist were firing at all cylinders as they claimed the victory and knocked RRQ down to the lower bracket to face Falcon Esports. For Blacklist International, the PH team now secure a guaranteed top three finish at M4 as they look to defend their title.